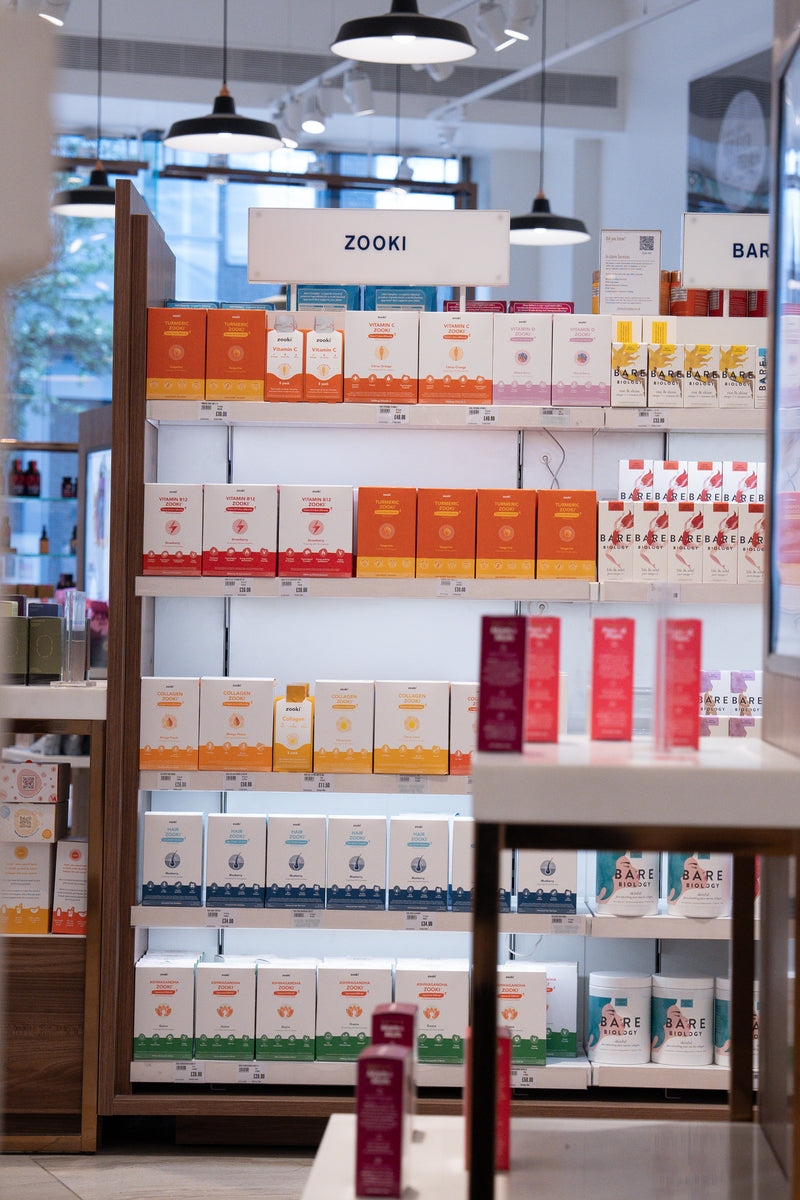 Become a stockist
Join our community of trailblazing stockists and gain access to:
Exclusive access to our current range of best-sellers, and market leading NPD pipeline
Proven promotion and merchandising strategies
Exclusive partner pricing
Dedicated retail support team
Point of sale and merchandising materials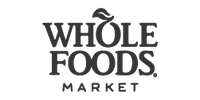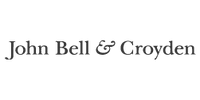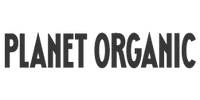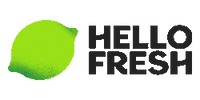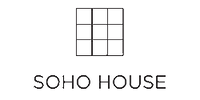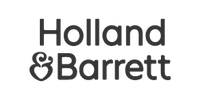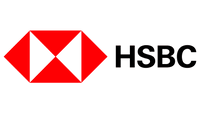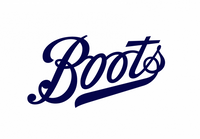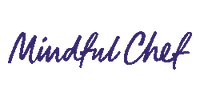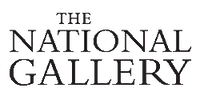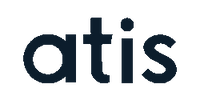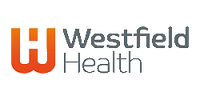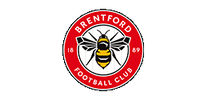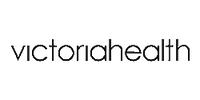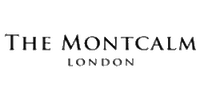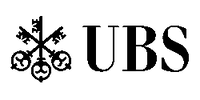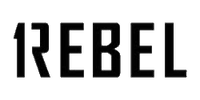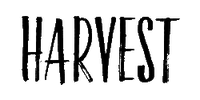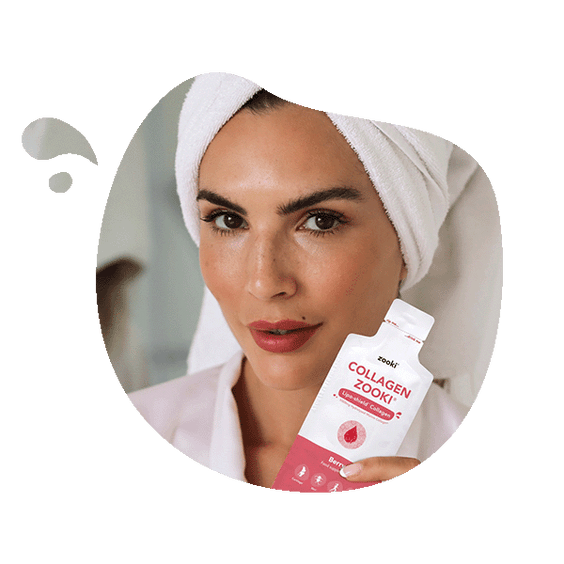 Salons
The salon industry is less known for innovation, which presents an opportunity for forward-thinking brands to cater to customers' holistic beauty and hair goals through nutrition. Zooki Collagen, Hair and Vitamin C are the perfect add-ons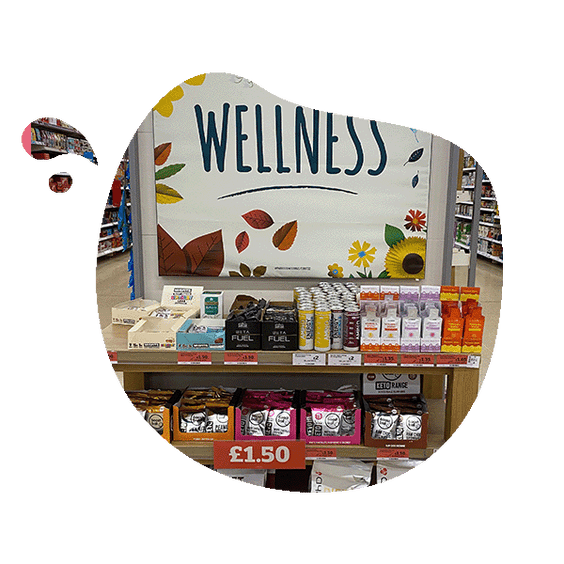 Grocery
Supermarkets must embrace health innovation trends to keep up with the consumer. Zooki is proven to outsell other healthy snacks, crisps, nuts and some drinks. Merchandising opportunities in food impulse, health and beauty categories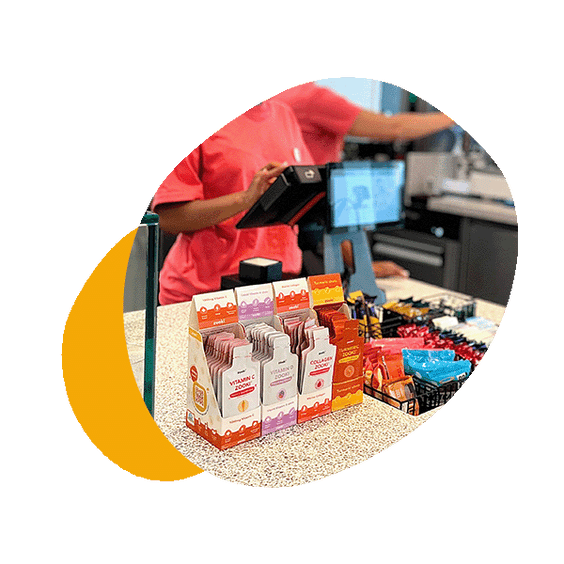 Food & Delivery
Zooki single sachets are redefining the healthy snack. Our unique combination of on-the-go, great taste, scienctifically-proven benefits and recurring demand, is unmatched. Zooki Rate of Sale thrives on online delivery platforms, such as Deliveroo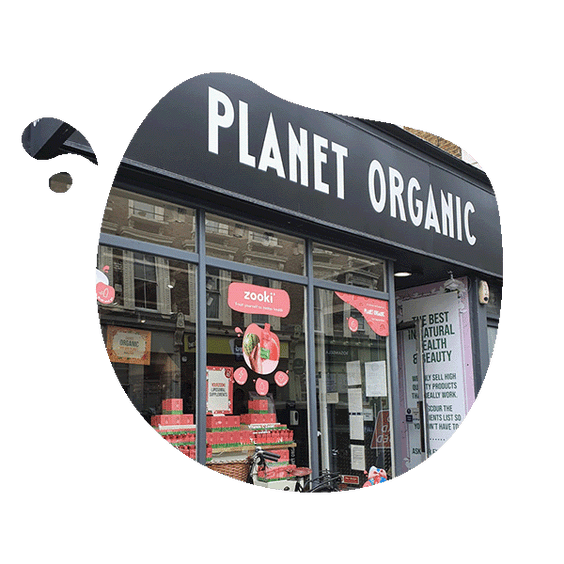 Health & Pharmacy
Exceptional product market fit, due to health-conscious consumers seeking the best in health, innovation, experience, taste and convenience. Our scientifically-proven superior absorption adds to Zooki's distinction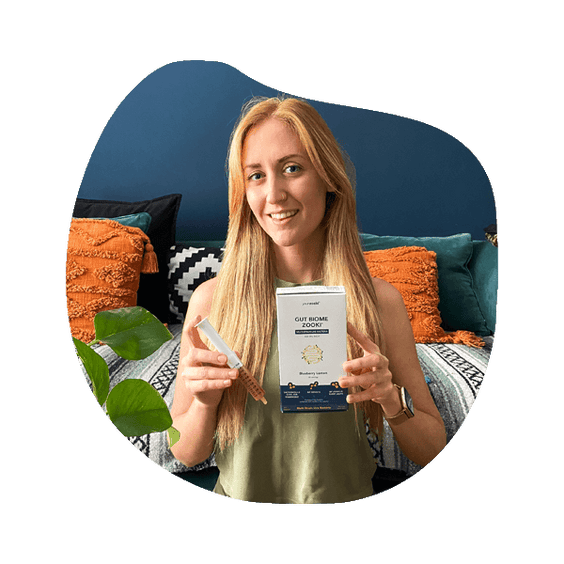 Social Commerce
Zooki excels in social commerce, boasting a substantial TikTok following and consistently ranking in the top health hashtags, making us the perfect choice for those seeking authentic and trending nutrition solutions.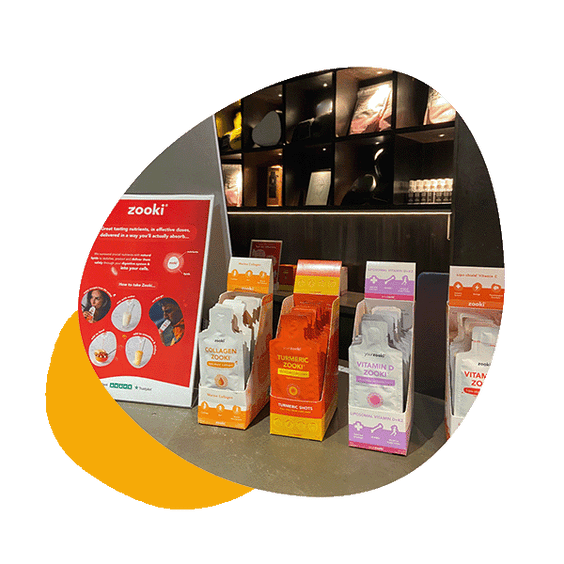 Health Clubs
Add nutrition to your fitness offering by pairing class themes with best-in-class nutrition products and educational resources. E.g., Ashwagandha is clinically proven to boost strength, while Magnesium and Turmeric enhance recovery and sleep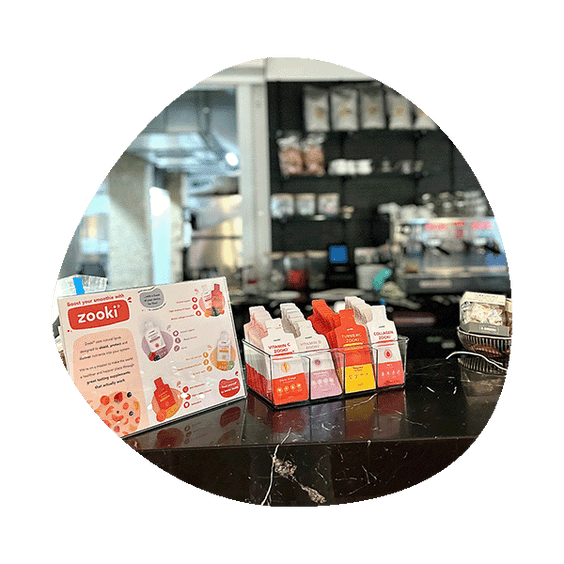 Offices
Post Covid, health is a top priority for employers and employees. Office snacks are notoriously outdated and unhealthy. Zooki is a delicious solution to immunity, stress, energy and sleep - and can be sold as a wellness perk or in cafés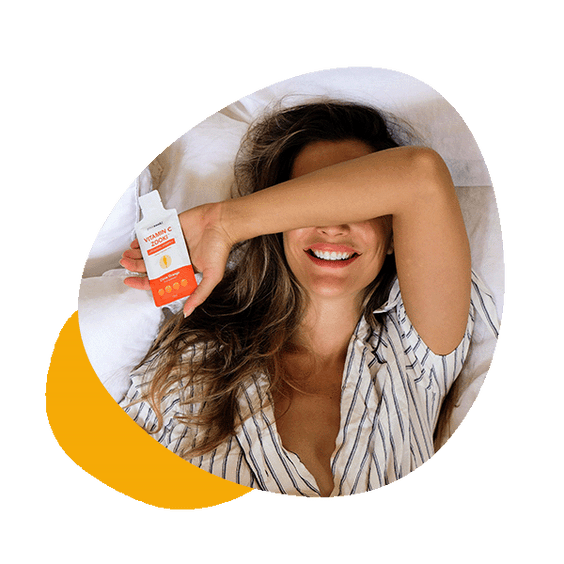 Hotels & Spas
Guests want to relax and feel their best, which makes nutrition solutions for immunity, fitness, sleep, beauty and stress paramount for hotels seeking to distinguish themselves to guests. Zooki is uniquely positioned to support these goals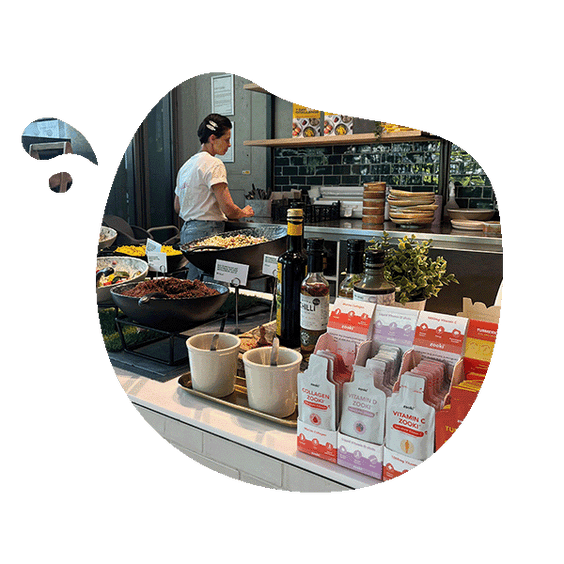 Catering
Zooki is ideal for event catering - for example, our Vitamin C is a caffeine-free, energy-boosting alternative to coffee. Zooki adds a unique and exciting element to hospitaliy offerings that need to keep up with consumer preferences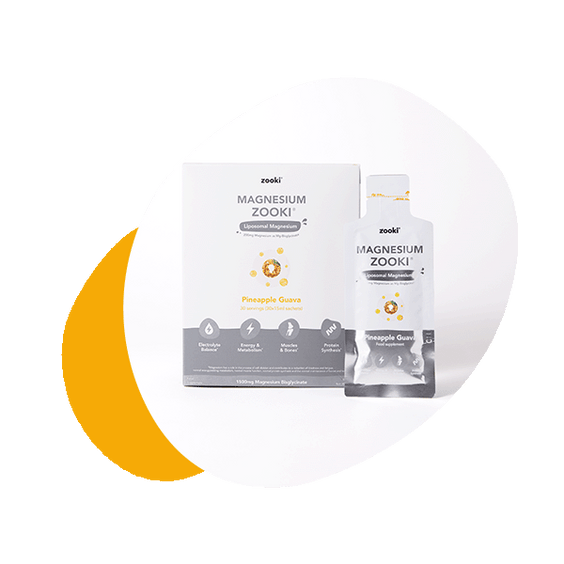 Ecommerce
Through our D2C channels, Zooki has grown to over 100,000 loyal customers, and have accumulated 20,000 5* reviews. We have significant expertise in driving online sales, marketing campaigns and promotional strategies
Become a UK or international stockist
The Zooki liquid
range...
Our core range of liquids prioritises high absorption, great taste and convenience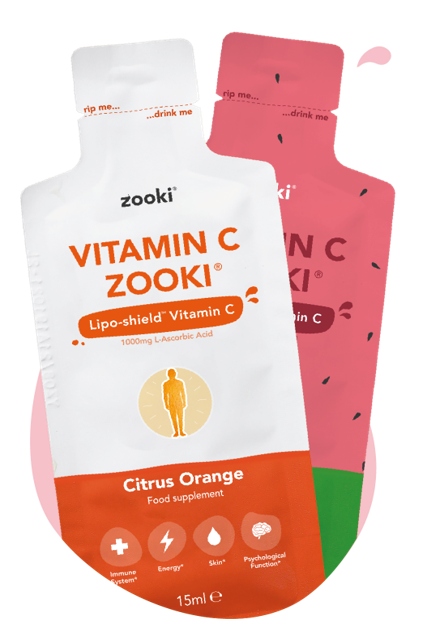 Vitamin C
Immunity, energy, skin, focus
1000mg Vitamin C per sachet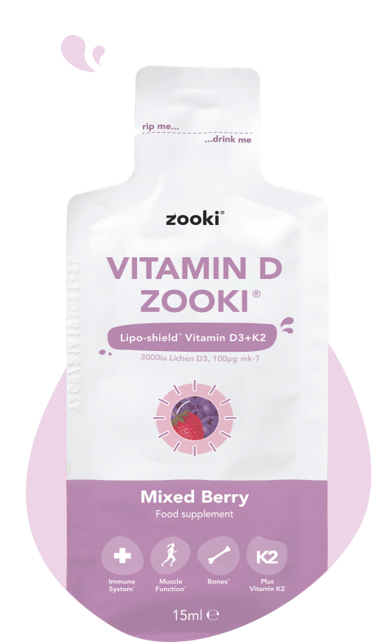 Vitamin D
Immunity, muscles, bones, mood
3000IU Vitamin D + 100UG K2 per sachet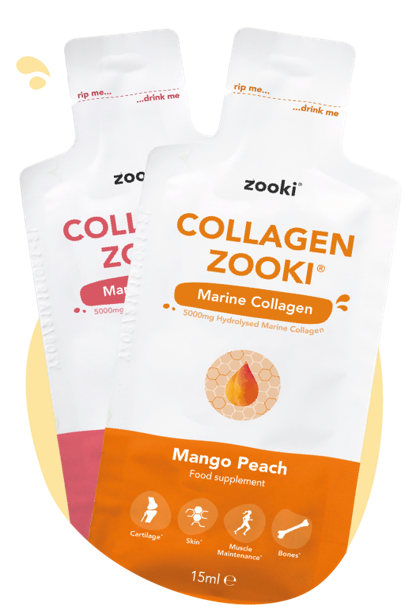 Collagen
Skin, cartilage, muscles, bones
5000mg Marine Collagen per sachet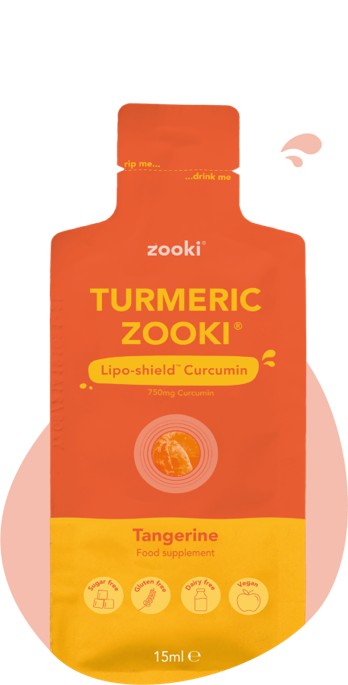 Turmeric
Immunity, digestion, joints & bones, recovery
750mg Curcumin per sachet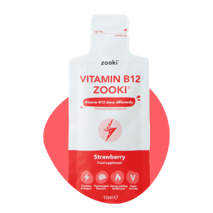 Vitamin B12
Energy, mood, mind, immunity
2500mg Vitamin B12 per sachet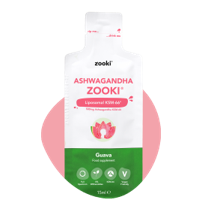 Ashwagandha
Stress, sleep, fitenss, brain function, fertility
500mg Ashwagandha per sachet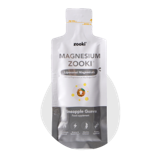 Magnesium
Sleep, stress, muscles, heart, energy
1500mg Magnesium Bisglycinate per sachet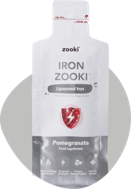 Iron
Energy, mood, performance, fatigue
1500mg Iron Bisglycinate per sachet
Interested in Retailing Zooki?

Zooki the ideal product for healthy, impulse buys, and suits a variety of settings!
To inquire about stocking Zooki, please complete the form above to explore offering this innovative product to your customers.