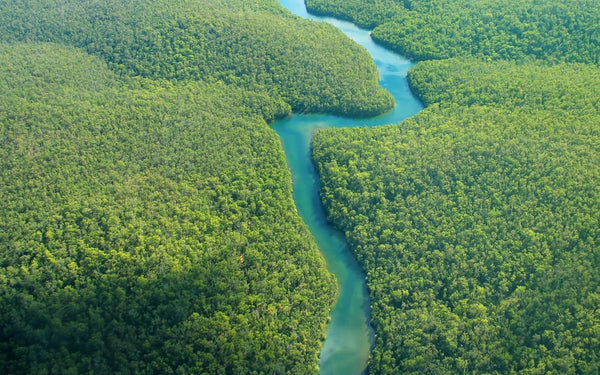 Guides, recipes and videos
produced by experts
Filter by
Whole Zooki range now certified carbon negative
At Zooki we're dedicated to contributing to a healthier and happier planet,...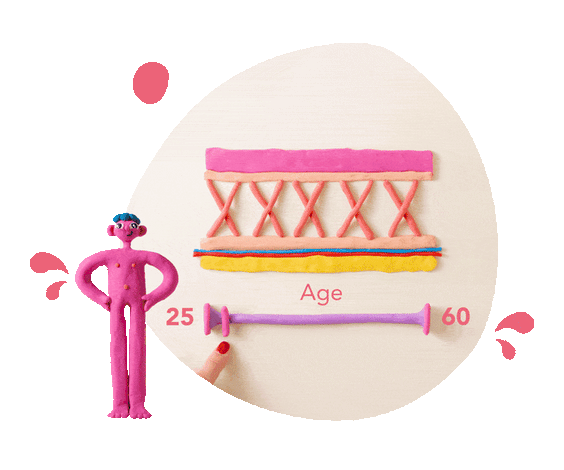 A complete guide to
Collagen
Skin. Tendons. Bones. Blood vessels. Gut lining. There isn't much of the body that doesn't need collagen. We stop producing it as we age, so supplementation is a must if you want to maintain youthful skin, muscle and support a robust digestive system.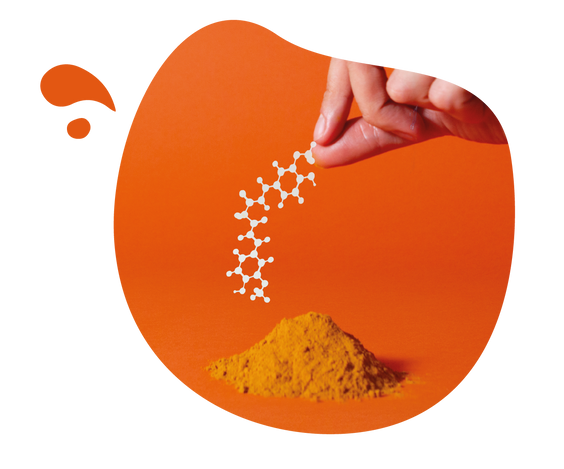 A complete guide to
Turmeric
Almost all the benefits of turmeric arise from a collection of bright orange, biologically active ingredients called curcuminoids. These clever little phytochemicals possess anti-inflammatory, antioxidant and neuroprotective qualities.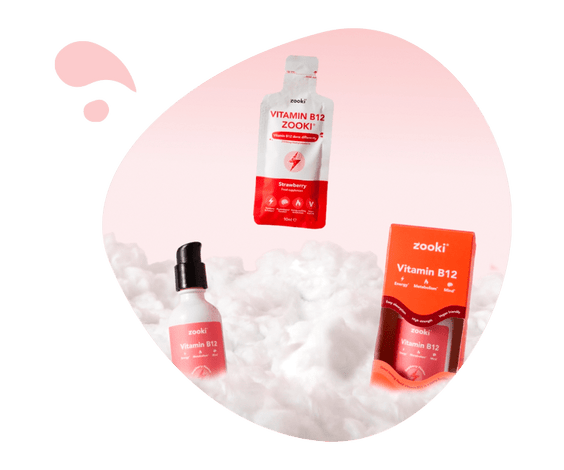 A complete guide to
Vitamin B12
Small but decidedly mighty; little but markedly fierce; vitamin B12 is frequently overlooked yet could just be the simple boost you need to transform your health and energy levels.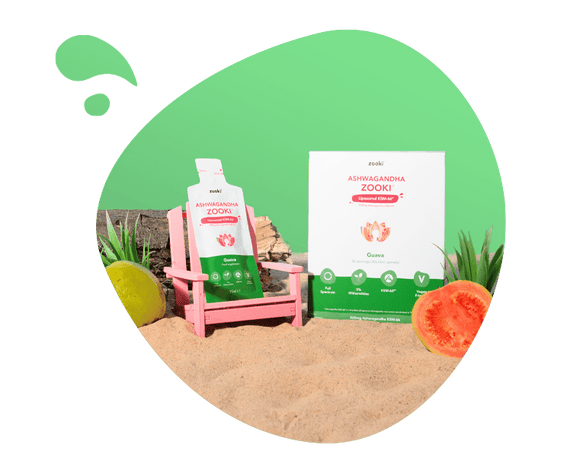 A complete guide to
Ashwagandha
We like to say that ashwagandha brings balance. Used for centuries in Ayurvedic medicine, here in the West we're finally catching on to the physical, mental, stabilising and performance increasing capabilities of this ancient plant.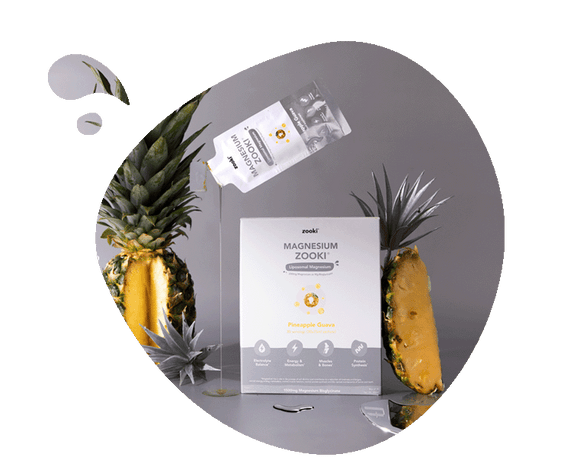 A complete guide to
Magnesium
Never heard of magnesium? It's the frequently forgotten superstar mineral that activates over 300 biochemical processes around the body every single day. All about relaxation and making things easier for us, it can support better energy, mood, sleep, digestion & brain function; lower blood pressure and glucose levels; and at the same time build proteins, bones & muscles.
It's an essential mineral and energy-generating giant. Tiredness, fatigue, blood health, strength, immunity, focus and concentration will all benefit from optimal iron levels. But all too often iron supplements come at a price for your digestive health. Which is why we've made Iron Zooki as gentle as it is strong, combining maximum absorbability with minimum side effects.