Join the
Zooki Partnerships Programme
At Zooki we cherish our relationships with like-minded individuals that share our passion for making the world a healthier and happier place. 
The Zooki Partnerships Programme offers health and wellbeing experts the opportunity to join #TeamZooki and help us in our mission to change the way people think about and take supplements. 
Whether you're a nutritionist, beauty therapist, personal trainer, osteopath, etc. we invite you to join our growing Zooki community.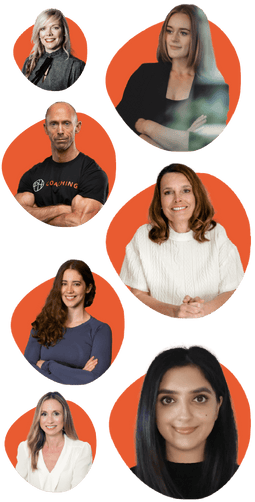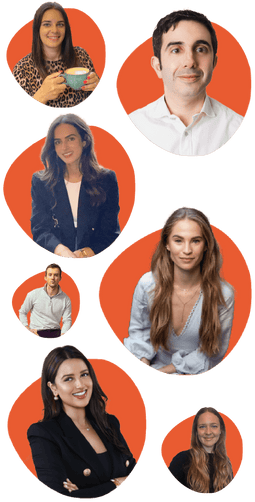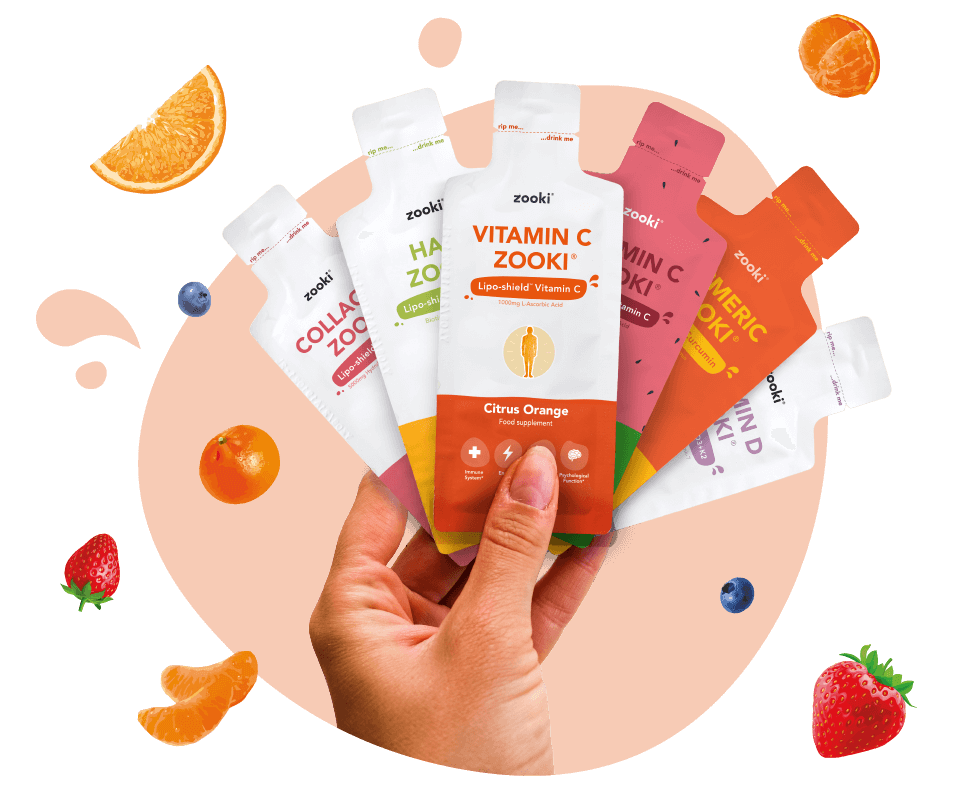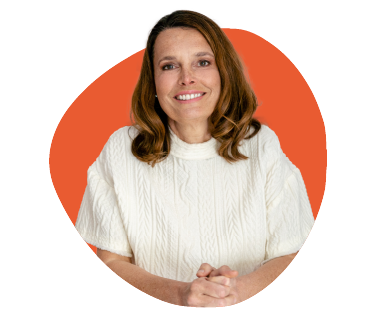 MA MPhil (Cantab) D.ION (Dist), CISN
One of the UK's top functional medicine and nutrition specialists with over 20 years experience & Zooki Head of Nutrition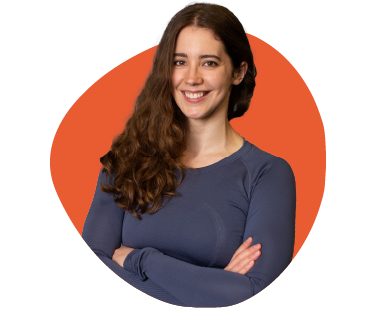 M.Ost. BA (Hons), ART® Full Body + Nerve Certified, Graston Technique® Certified
Soft-tissue injury specialist & osteopath. Alex Orfanides is one of the UK's leading experts on muscle and joint injuries and Director of Active Ambition Ltd.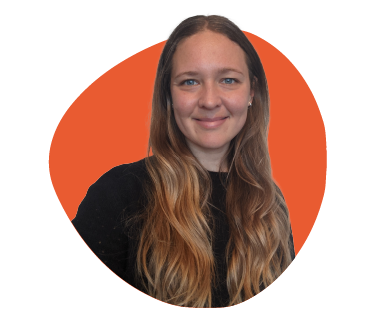 DipNT, mBANT, mCNHC
I'm a registered Nutritional Therapist and passionate about good food and healthy living. I believe that food is medicine and should be celebrated and enjoyed!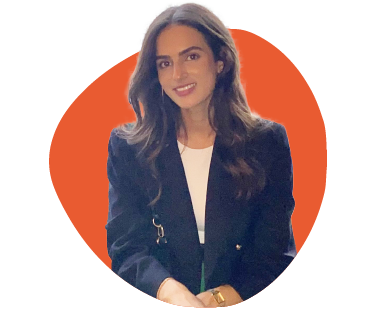 DipNT, mANP
Head Nutritional Therapist specialising in skin conditions, gut health and female health. Optimal wellbeing starts from within through preventative nutrition and lifestyle support.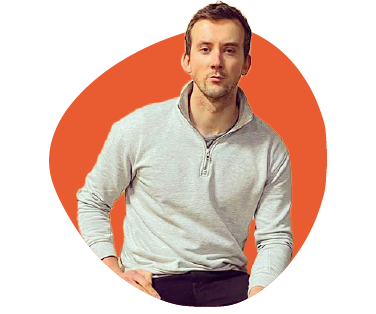 BSc Sport & exercise science, CIMPSA, BASES
Founder of Designed by you and qualified advanced private trainer. Passionate about changing the way we manage our wellbeing personally and professionally in the workplace.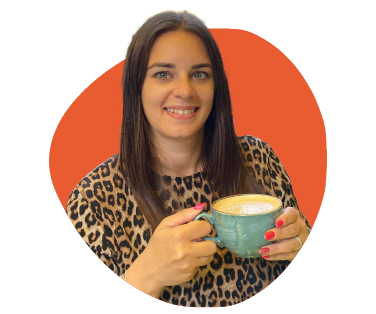 NVQ Level 2 and 3, Beauty Therapy
Beauty therapist with over 10 years' experience, specialising in skincare and nails.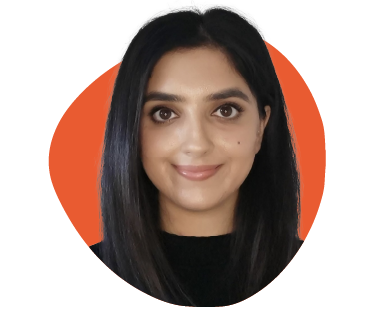 Human Nutrition, BSc, MSc, ANutr
Riya Lakhani is a registered nutritionist and health writer with a special interest in plant-based nutrition.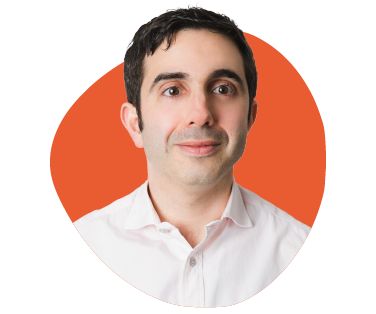 ND, Dip Nut, MNNA, MIFM
Managing Director, London Clinic of Nutrition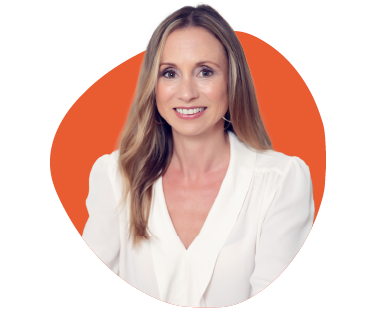 BSc hons Nutritional Science, DipNT, mBANT, mCNHC
Francesca is a nutrition practitioner who is passionate about the power of nutrition and healthy lifestyle practices that enable you to live your best life.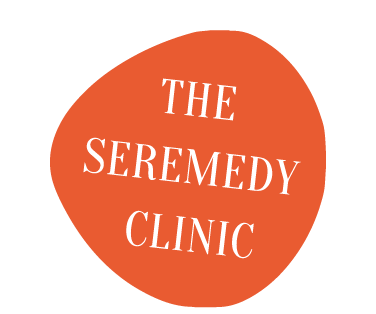 Hijamah therapist and founder of 'The Seremedy Clinic' and 'Mindful Mamahood'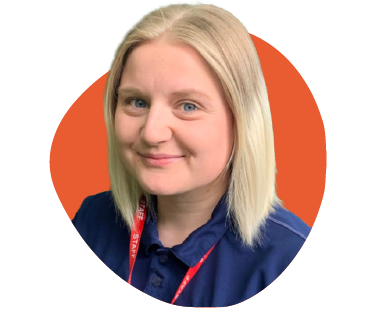 Bsc Osteopathic Medicine, PGCE in Teacher Training, ITEC Level 3 Sports Massage Therapist
A qualified osteopath with a strong interest in sports and rehabilitation.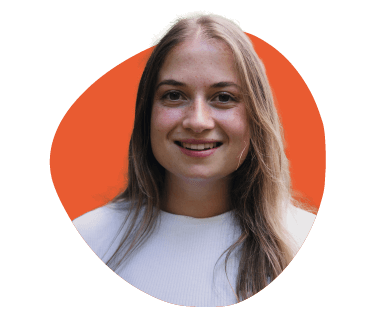 Level 3, CIMSPA registered PT
Top London Personal Trainer, passionate about demystifying fitness and health and empowering people to move the way their bodies were meant to.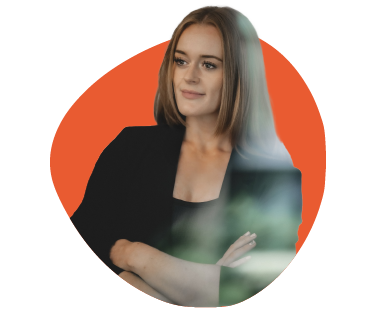 Personal Training Dip., Mat and Reformer Pilates, STOTT
Founder of The Librium Menopause Clinic, Wellness Coach, Pilates Instructor & Personal Trainer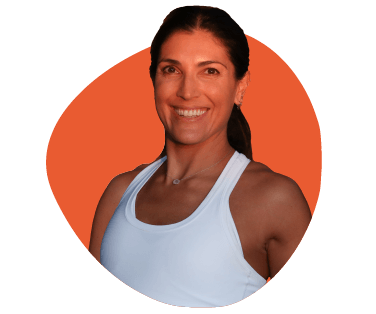 BA Psychology and Sociology; Shiatsu qualification; Senior Yoga teacher (YAP); and Nutritional Therapist (DipNt, mBant, rCNHC)
Țara specialises in yoga and nutrition to best support clients' health and wellbeing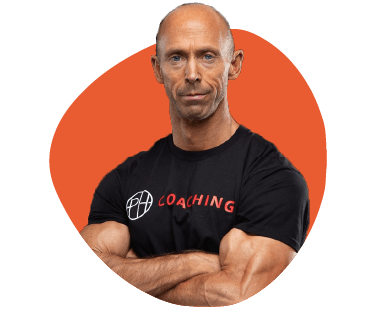 A performance & health coach for almost 28 years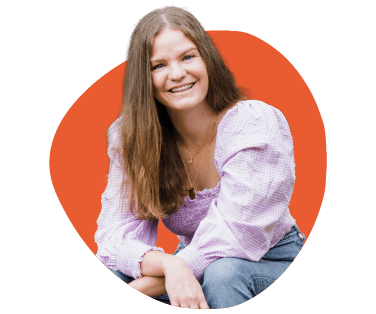 PgDip Nutritional Therapy
Nutritional therapist and founder of The Health Space, an online women's health clinic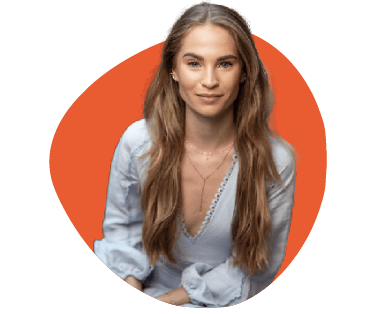 DipNT mANP mBANT
Nutritionist and founder of plant-based cafe, KOJO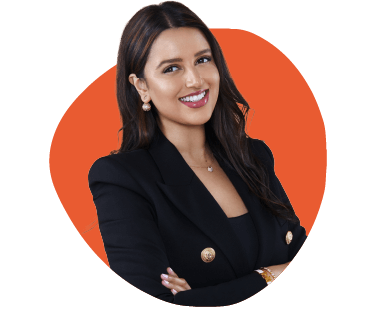 BDS, PgCert Restorative, PgDip Clear Aligner Orthodontics, PgCert Fixed Orthodontics
Dr Simmi is a cosmetic dentist and one of the UK's top Invisalign specialists working in London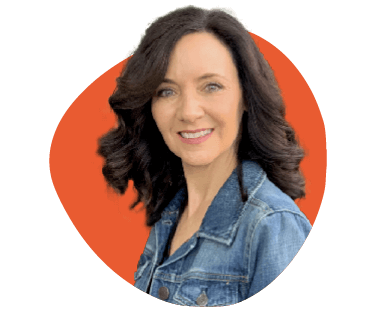 Dip NT, mBANT, rCHNC, mIFM
BANT and ANP certified Nutritional therapist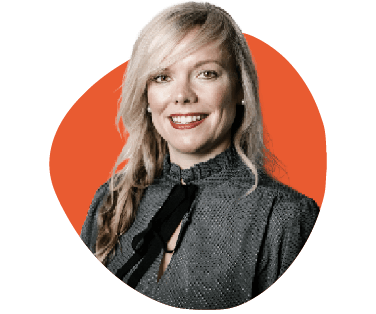 VJ -
The Autoimmunity Nutritionist
Registered Nutritional Therapist (DipION), BSc in Biochemistry and Immunology, Certified AIP Coach
Hi, I'm VJ! I am a Nutritionist & Expert in Autoimmune Disease. I help strong-willed women with autoimmune disease regain their strength and live a full and symptom-free life.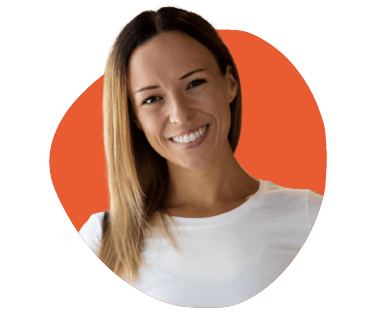 Dip Nut mBANT rCNHC
Uta Boellinger is a registered nutritional therapist and lecturer who specialises in helping busy people balance their hormones and feel reenergised so they can live life to the full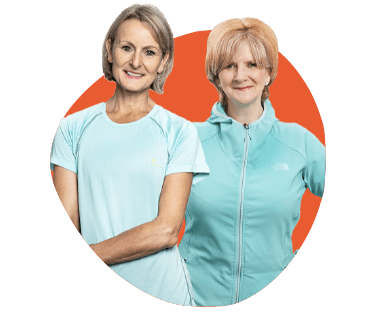 DipION, MBANT, CNHC
Aileen Smith and Karen Campbell are Nutritionists, Educators, Podcasters, Runners and Friends with a love of running and a passion for nutrition, delicious food and healthy living.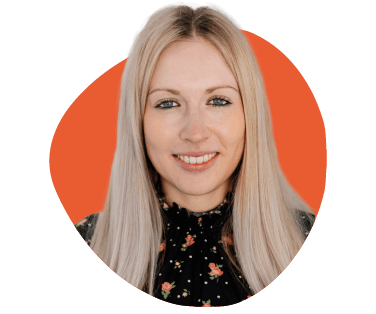 DipCNM, ANP; NCFED Advanced Diploma Practitioner Skills for Eating Disorders; Level 4 PT; Pre & Post Natal Instructor; Running Coach; Spin Instructor
Jenny is a qualified Eating Disorder Coach, Nutritional Therapist, Personal Trainer and public speaker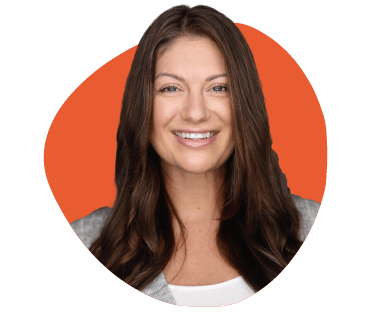 Level 2 Fitness instructor; Level 2 Group Exercise Instructor; Spin Instructor
Kelly is a fitness instructor with a background in professional dance and acting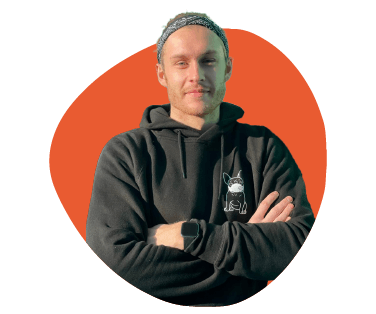 BsC degree
I'm a corrective exercise specialist with a conscious approach to life. I believe we can access the deepest parts of our wellness through the power of fitness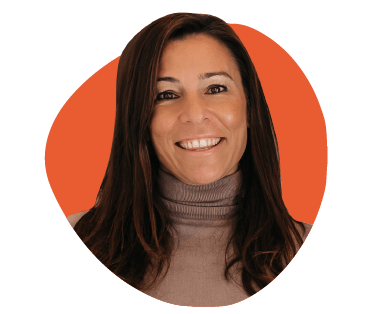 Owner & founder of LondonCryo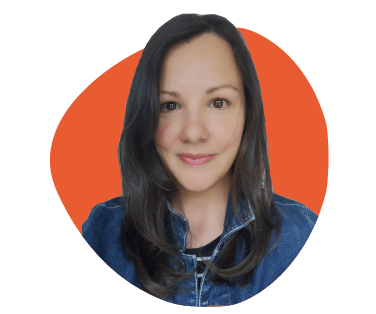 DipION, mBANT, CNHC
Weight Loss Expert. I help overweight and obese men and women lose weight without dieting so they reduce their risk of type 2 diabetes, high cholesterol and heart disease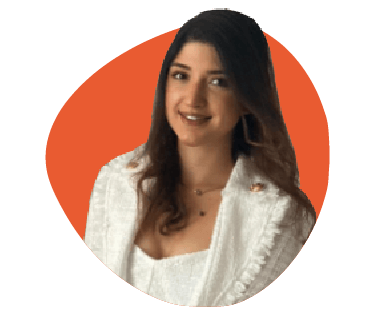 BSc Nutrition & Dietetics at Istanbul Science University; Federation of Nutrition Therapy Practitioners (FNTP) Member
Harley St. Nutritionist at Britzke Nutrition Clinic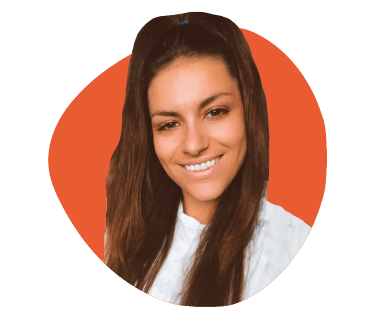 Health Coach & Member of the UK Health Coaches Association
Joanna is an Integrative Nutrition Health Coach specialising in gut health and digestive disorders like IBS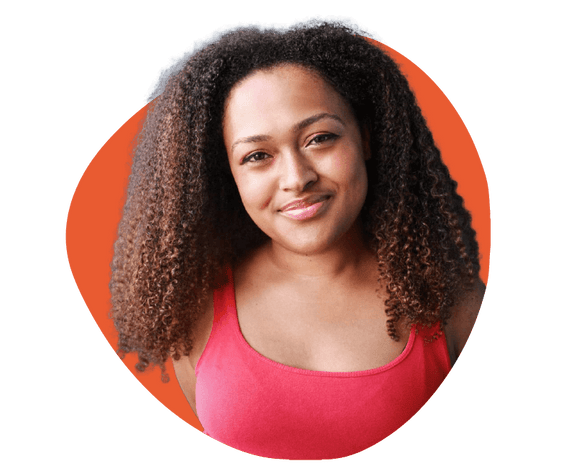 BSc (hons) Business Management ; NVQ2 Hairdressing; VCTC2 Beauty Therapy; VCTC3 Beauty Therapy; Curl by Curl certified
Hi! My name is Lisa and I am a Curl Specialist and Beauty therapist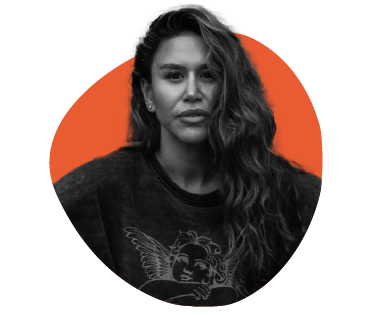 MA, Further & Higher Education; Yoga Teacher Cert.; Diet & Nutritional Advisor; Sound Therapist
I help people integrate mindfulness, nutrition and exercise into their daily routine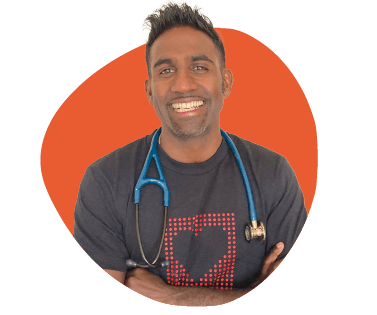 Bsc, Clinical science medicine, Imperial; MBBS, Bachelor of Medicine & Surgery, St Mary's
Dr Vip is a GP with 21 years' experience that practises within the NHS and privately. He has a wide range of specialities and practices lifestyle medicine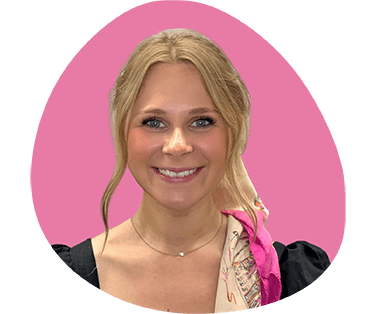 Head of Partnerships
Your contact for all things partnerships, Sophie manages the Zooki Partnerships community, building relationships, onboarding new partners and coordinating the day to day running of the programme.