An easy guide to
Turmeric
From the same family as ginger, this bright orange root punches well above its weight in terms of health benefits.
What are the benefits of
Turmeric?
Almost all the benefits of turmeric arise from a collection of bright orange, biologically active ingredients called curcuminoids. These clever little phytochemicals possess anti-inflammatory, antioxidant and neuroprotective qualities.
What does the
research say?
Curcumin works by modulating the signals that cause inflammation. It can dampen down inflammation caused by free radicals produced during exercise, or from other physiological stressors.
Similar to over the counter anti-inflammatories, curcumin can also slow down the production of certain hormone-like substances, called prostaglandins, that modulate swelling, inflammation and pain in the body.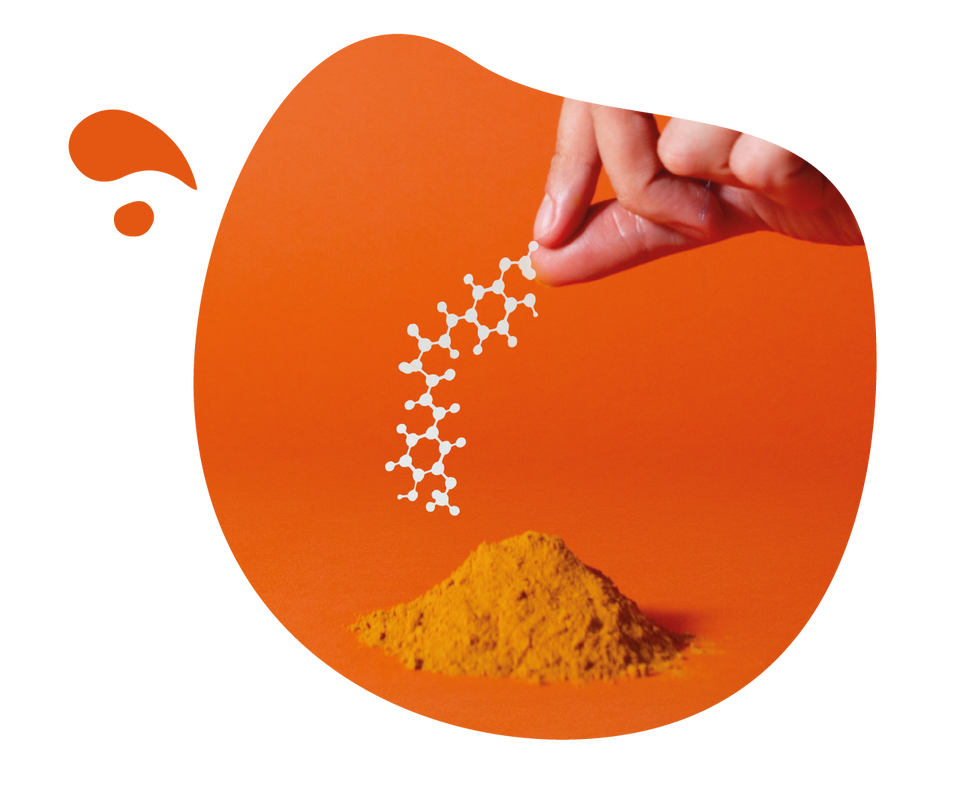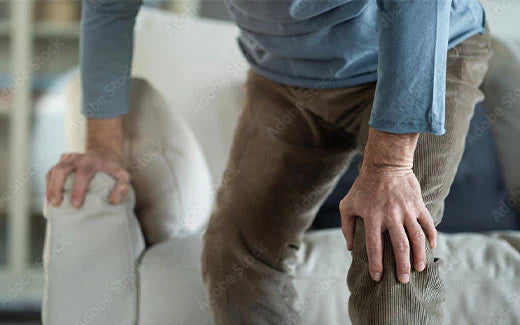 Turmeric for
joints & bones
Unlike our other products, turmeric can be classed as a nutraceutical - a food that contains active, biological compounds with health-giving effects. As these benefits have been recognised for centuries in traditional medicine, scientists are keen to investigate exactly what gives turmeric its health promoting edge and because of that, it's now become one of the most researched natural products around.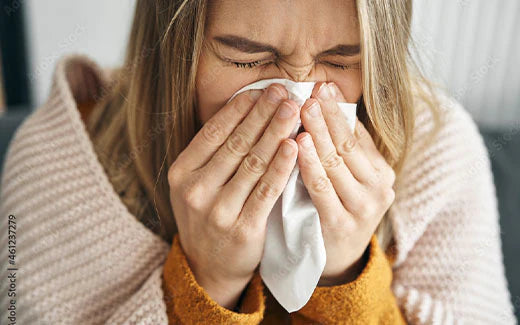 Turmeric, or more specifically the active curcuminoid ingredients in turmeric, work in subtle but powerful ways to help modulate the immune system. Like most systems in the body, the action of the immune system needs to be balanced to work optimally. A suppressed immune system can mean a greater likelihood of catching infections.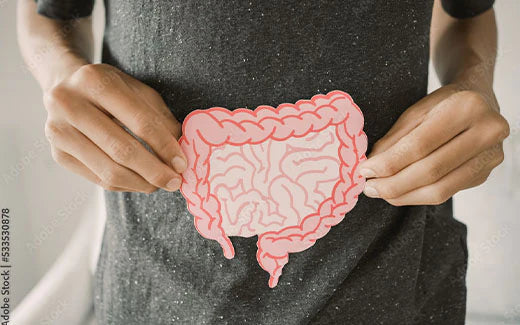 It might not be the first supplement you think about when you're having digestive issues, but turmeric, or more accurately the active curcuminoid ingredients in turmeric, can have a significant effect on both the health of the gut and the health of those inhabitants of the gut known as the microbiome. Ayurvedic medicine has used turmeric for hundreds of years as a digestive aid.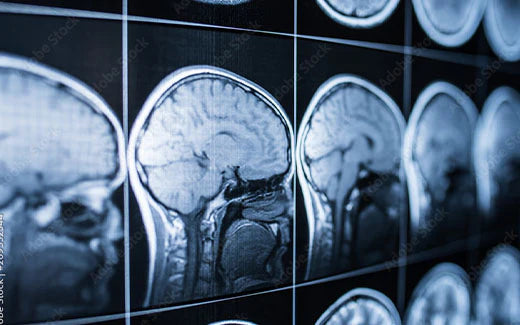 Turmeric for
brain health
You may not have noticed, but we love turmeric. As have thousands of people across the globe for hundreds of years. But one of the problems with turmeric is its notoriously poor absorption into the body. Once it's actually managed to cross into the bloodstream, having to then cross the blood-brian barrier adds another layer of difficulty, and the availability of curcumin has been shown to be lower in the brain than in other organs.
What is the best way to take
Turmeric?
Curcumin is famous for being poorly absorbed, which may be why turmeric supplements have become so popular recently. It's a fat-soluble molecule, so it needs to be taken with fats to stand any chance of being absorbed at all. Once inside the body, it is also quickly metabolised and excreted, so taking it daily is key to getting a good result. Many supplements rely on combining curcumin with piperine from black pepper.
However, piperine works by blocking the liver enzymes that break down and eliminate the curcumin from the body, so the curcumin stays active for longer. The problem with that is this can interfere with other elements that those enzymes would also work on – certain medications or toxins for example. By far the best way to take curcumin is wrapped in micellar lipids – where the curcuminoids have been wrapped up in lipids to take them straight through the gut wall into the bloodstream without affecting any liver enzymes or interfering in other pathways. That way they can get straight to work without any problems.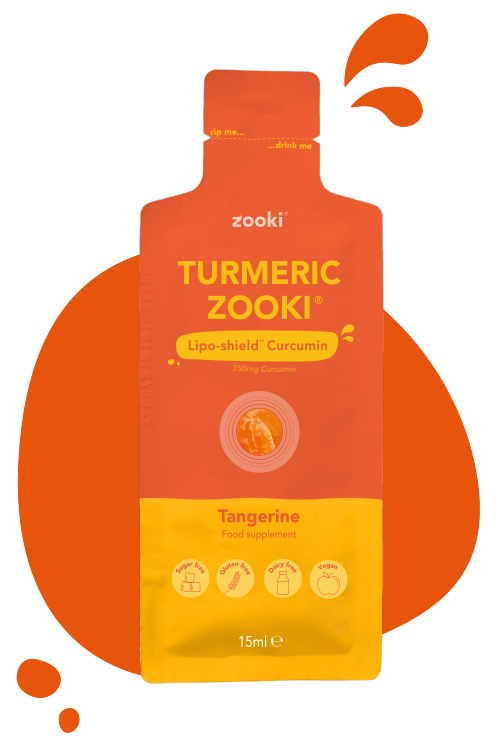 In an independent consumer trial, 93 people took Turmeric Zooki each day for four weeks with 9 in 10 experiencing less stiff & achy joints, increased energy levels and improved recovery in-between exercise. Learn more.
Concentrated dose of curcumin
Water-based lipid formula for easy absorption
Made with natural ingredients
Independently conducted trials
Do you need to take Turmeric with
black pepper?
In a word, no. Black pepper, or piperine, works by extending the time that curcumin stays in the bloodstream so it can be effective for longer. It does this by blocking the enzymes from the liver that would normally metabolise the curcumin and excrete it.
But that also means the same liver enzymes are blocked from dealing with other compounds such as certain medicines or toxins, which can be problematic for some people. Much better to take our lipid wrapped turmeric, without the negative side-effects.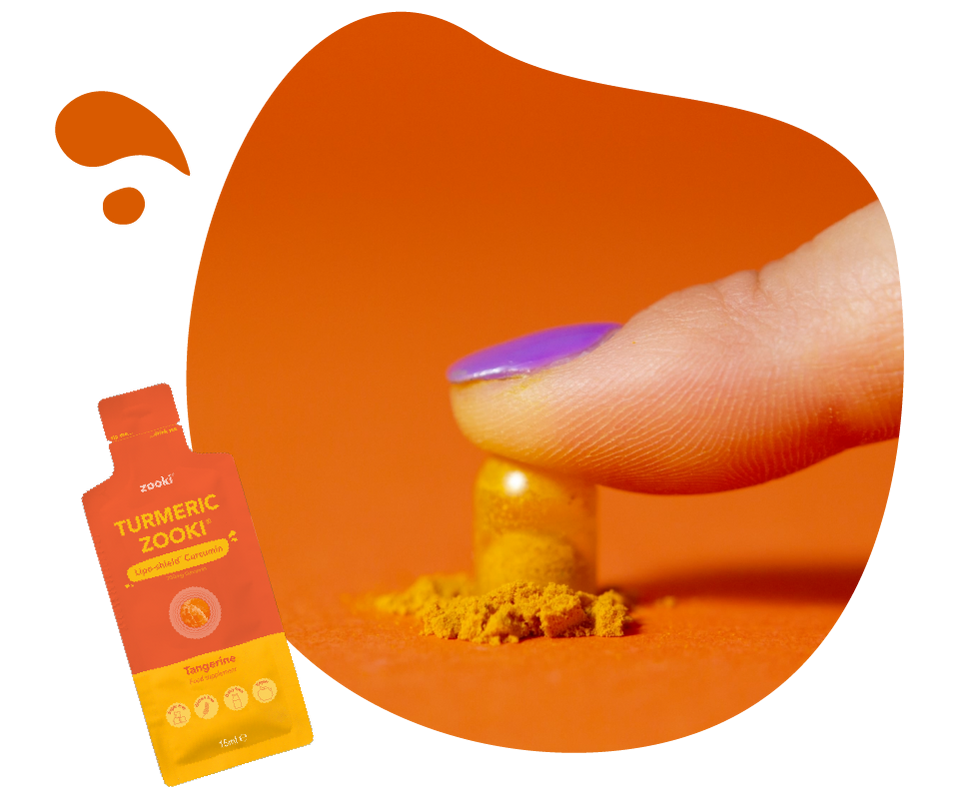 How much Turmeric
do I need to take?
 Most studies have used supplements of between 150 and 2,000 mg of curcumin per day for 8 to 12 weeks. However, not many have used liposomal curcumin with its superior absorption and bioavailability. Our high-dose 750mg of liposomal curcumin provides a good amount for daily support.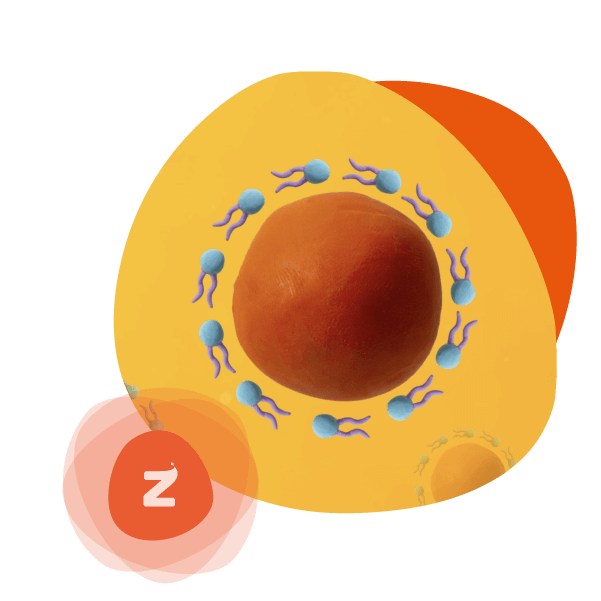 FAQs

Turmeric supplements may interact with certain medications, such as blood thinners or diabetes medications. We always recommend consulting with a doctor or health professional before taking any supplements alongside medication.
Curcumin is the active compound from turmeric exact, and also contains all the bright, biologically active curcuminoids where turmeric gets its health properties from.
When it comes to turmeric supplements, it's important to look out for a few different things. The first is the concentration of curcumin extract per serving - a lot of supplements will only list the turmeric concentration, and not the curcumin extract. As the curcumin extract is what really matters, make sure the supplement you're taking contains at least 500mg of curcumin extract from turmeric root. Secondly, we recommend avoiding supplements that contain black pepper for the reasons explained above. Finally, finding a curcumin supplement wrapped in micelles will streamline the absorption, meaning you'll get more bang for your buck.
In theory you could, however in practice you'd need to consume an unrealistic and copious amount of turmeric powder per serving to get the same amount of curcumin extract as is in a supplement. For example, the curcumin concentration of one sachet of Turmeric Zooki is equal to approximately 32 teaspoons of turmeric powder!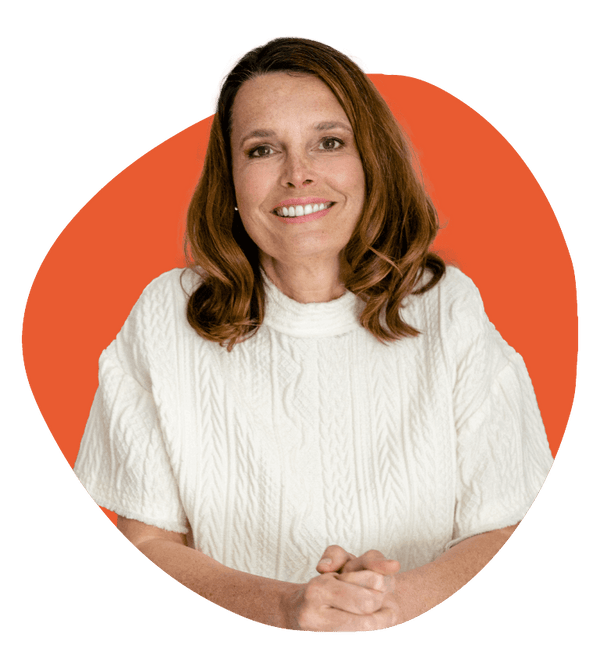 One of the UK's top functional medicine and nutrition specialists with over 20 years experience, listed by Vanity Fair as one of 'The A-List people to know in London'