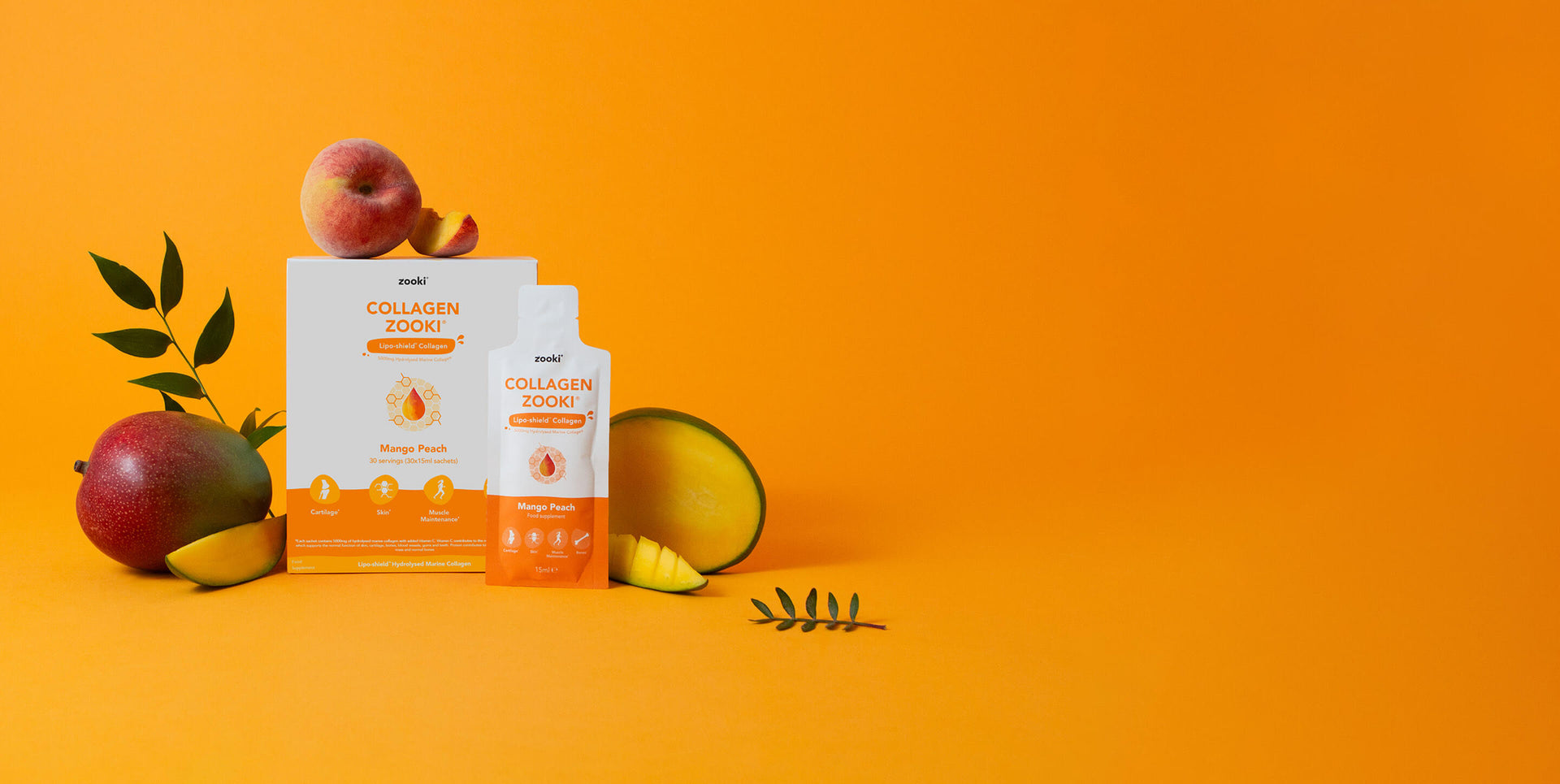 Collagen Zooki
Ready to drink collagen sachets
Provide advanced support to your skin, hair, nails, cartilage and bones with an optimal dose of hydrolysed marine collagen peptides 
From £27.99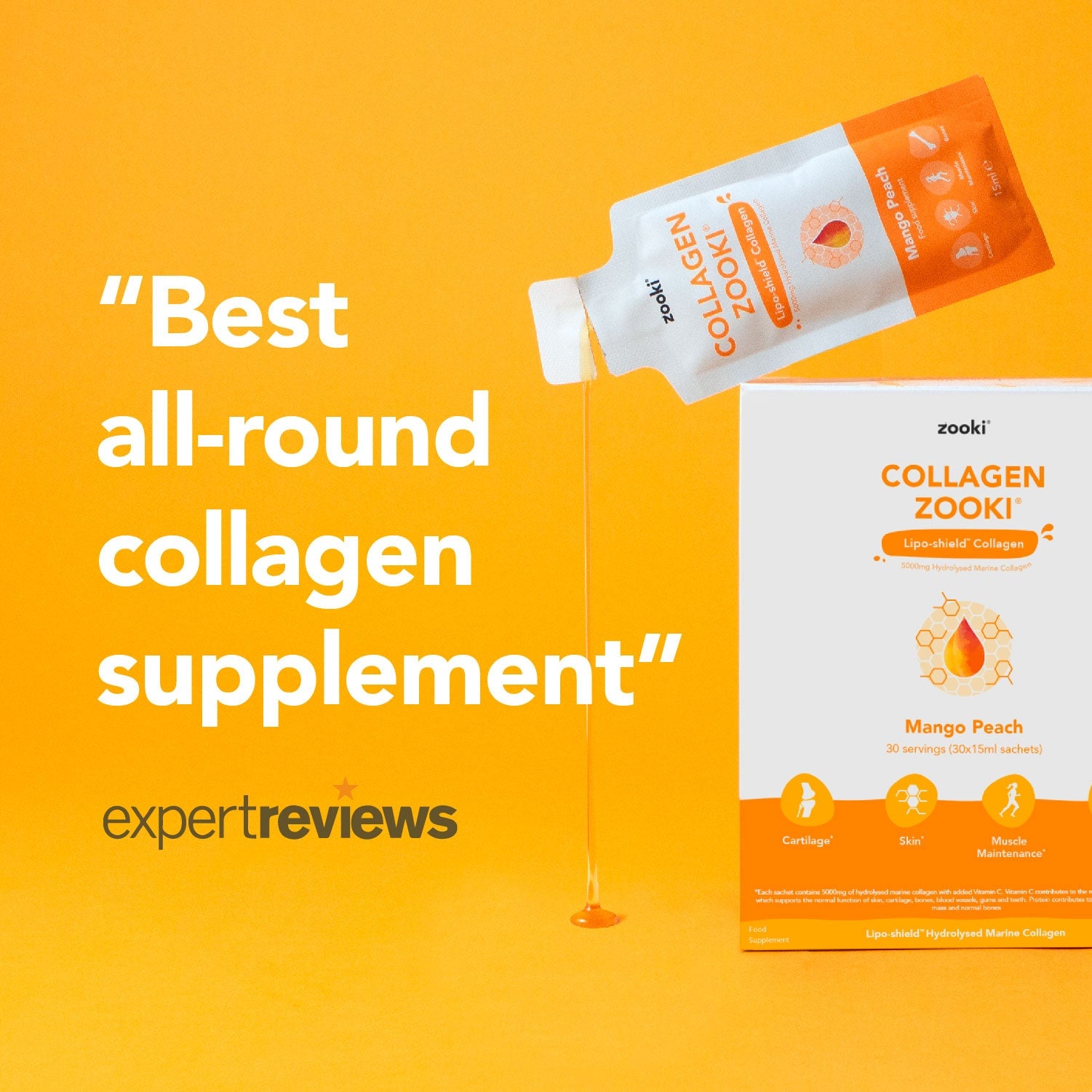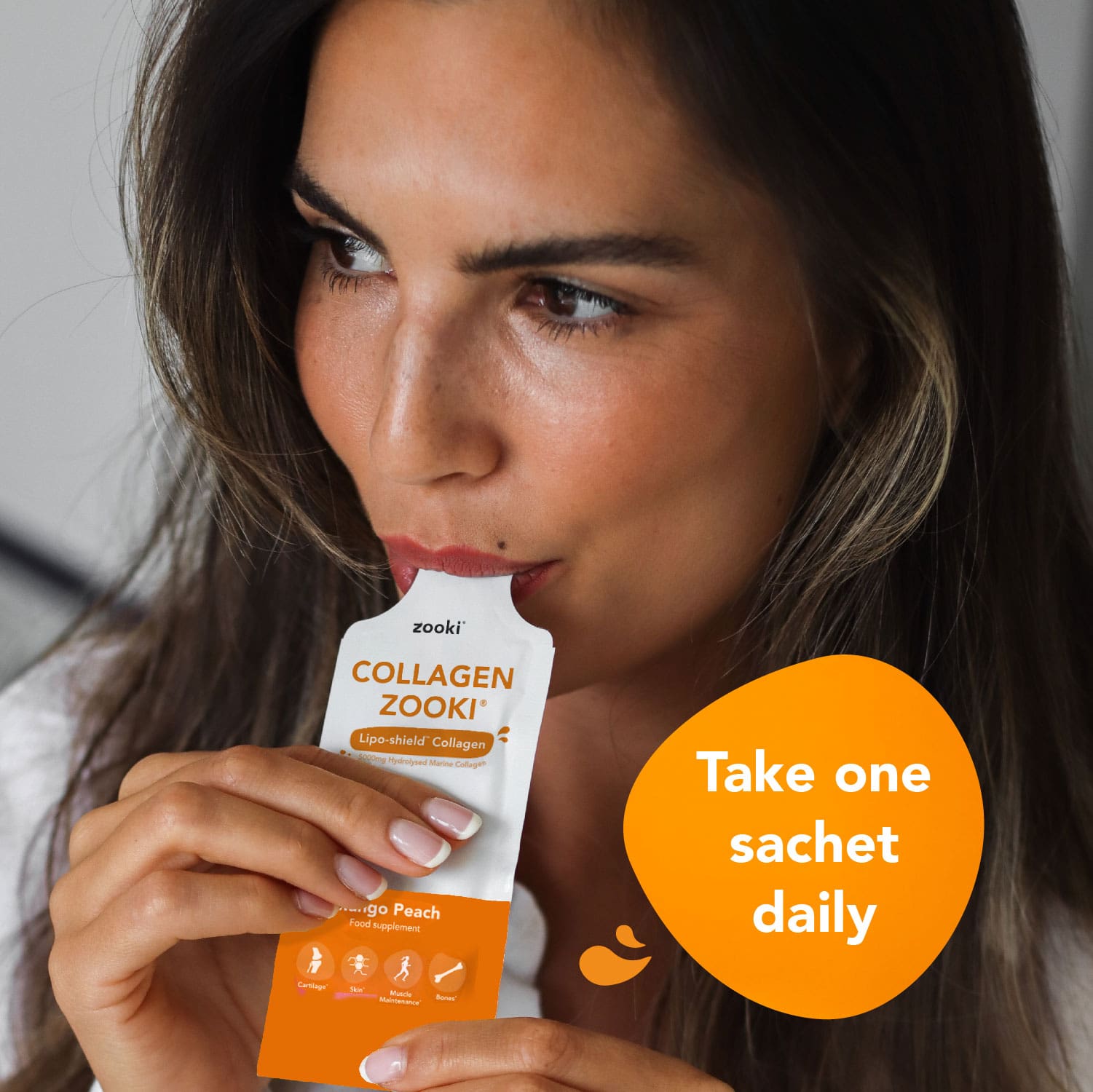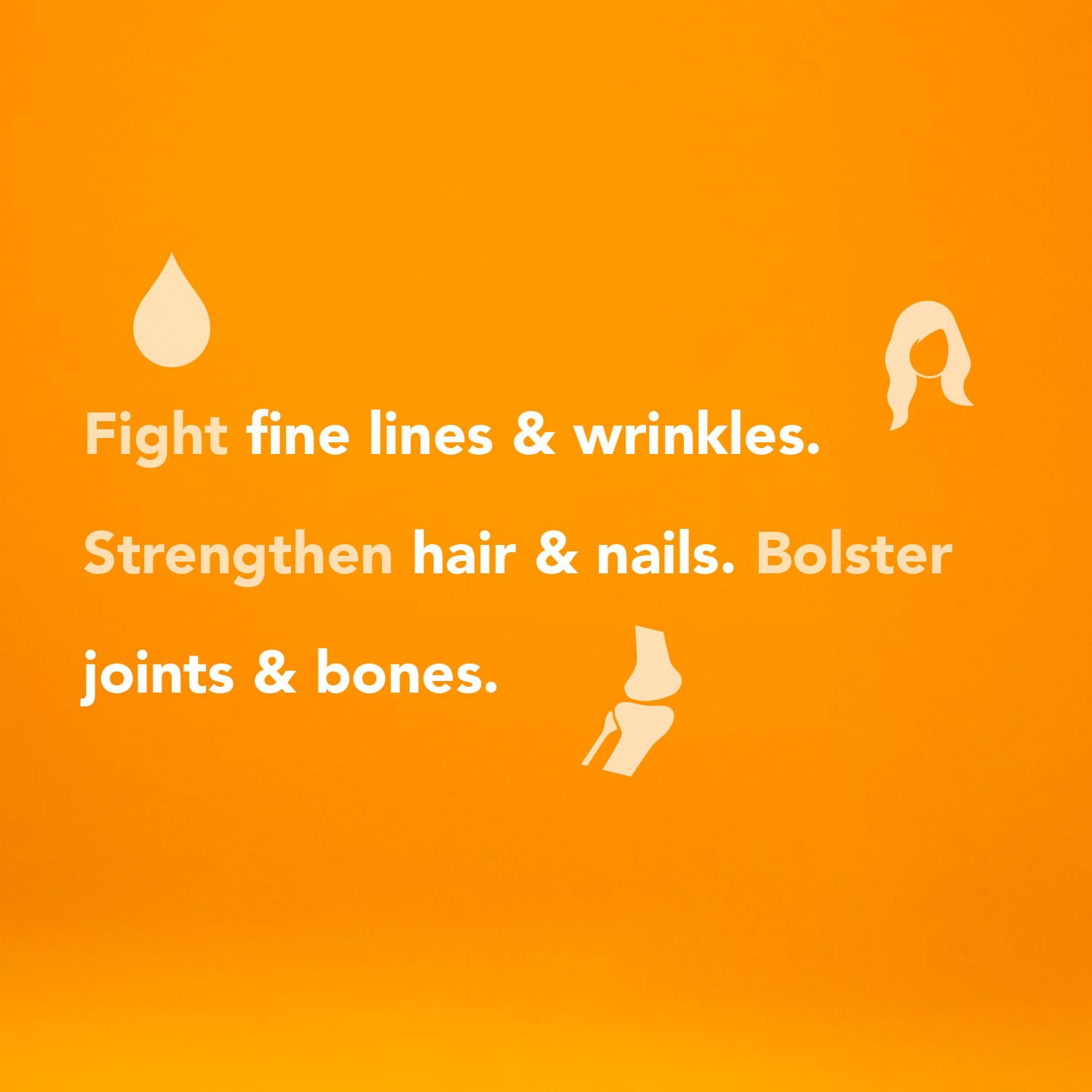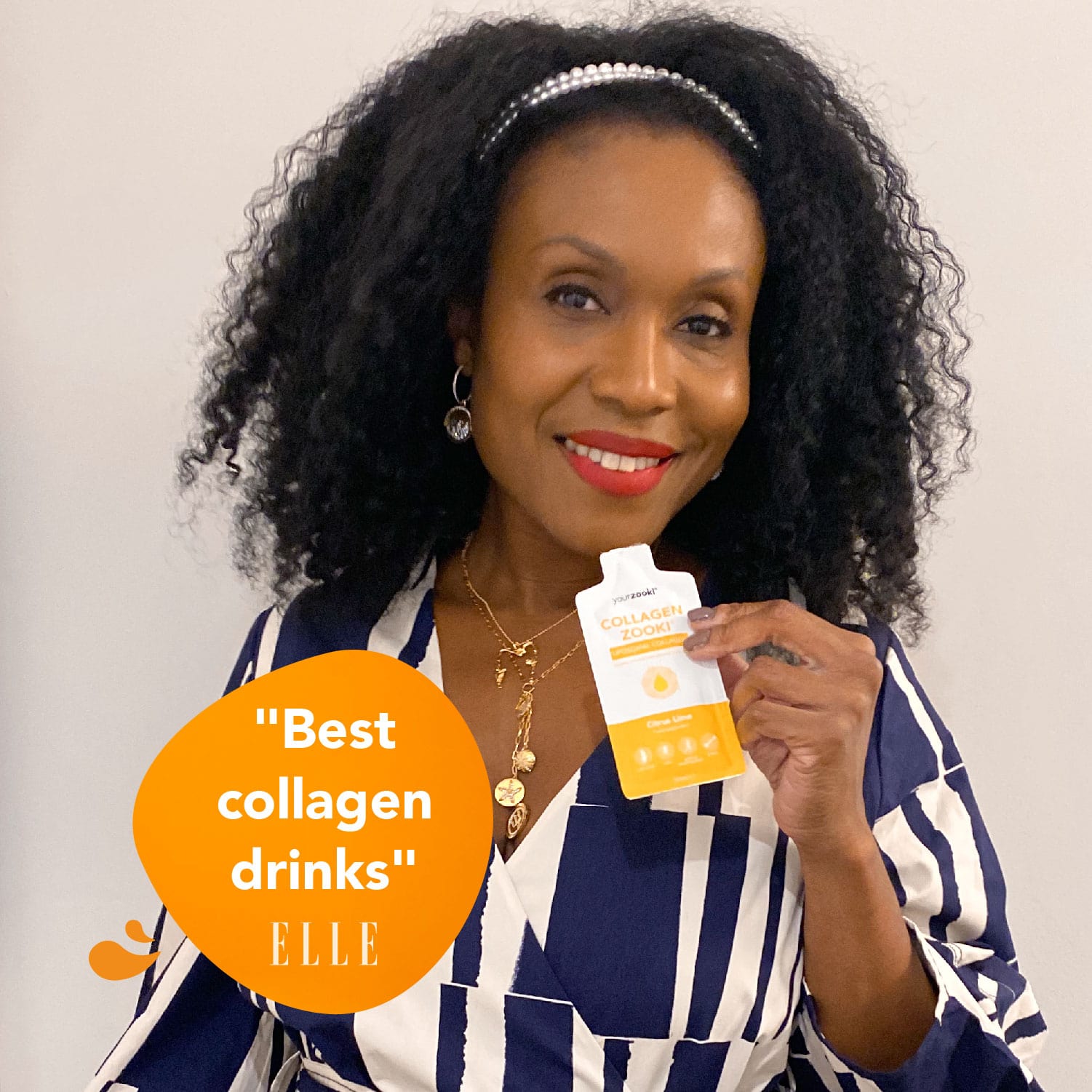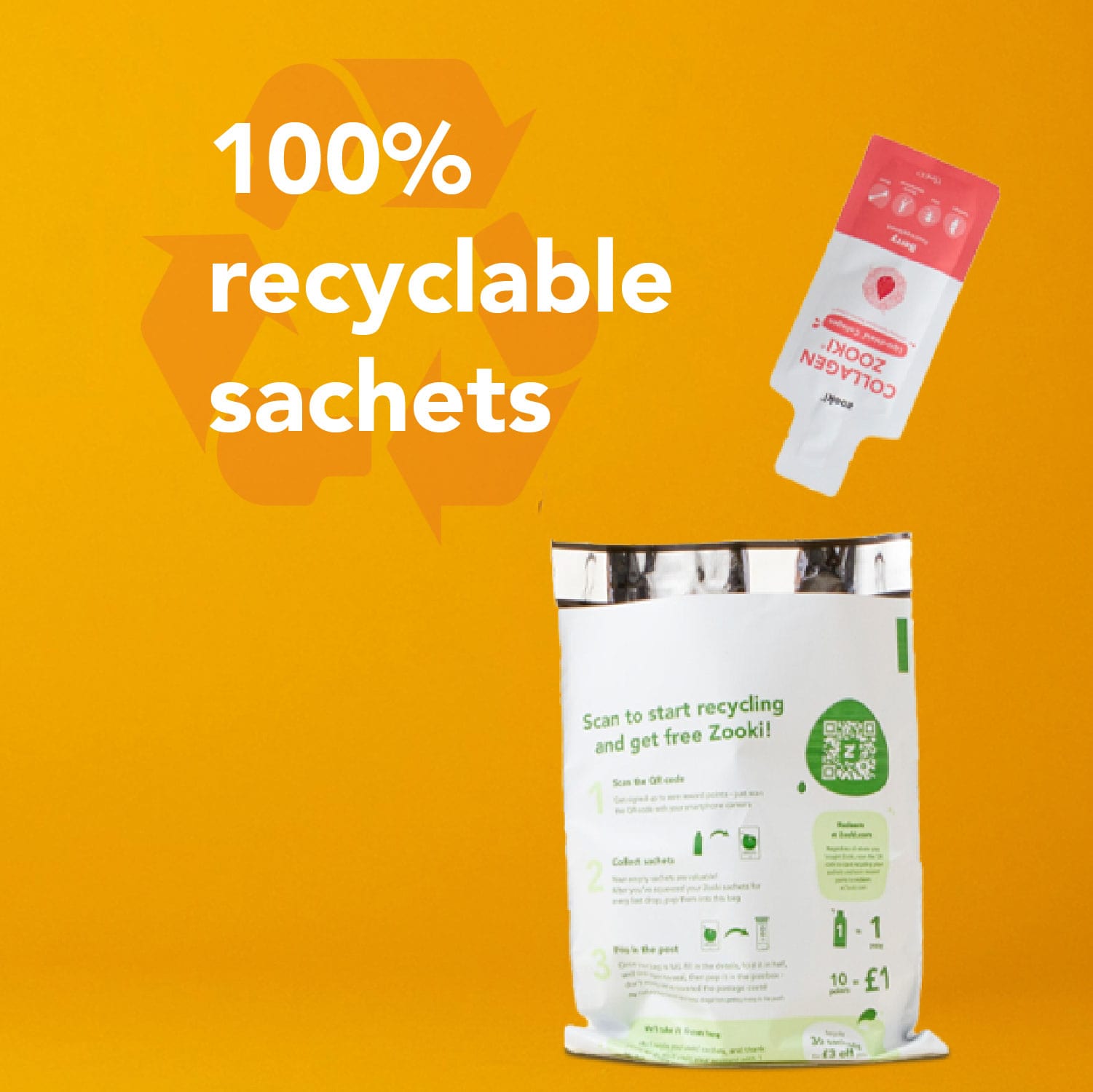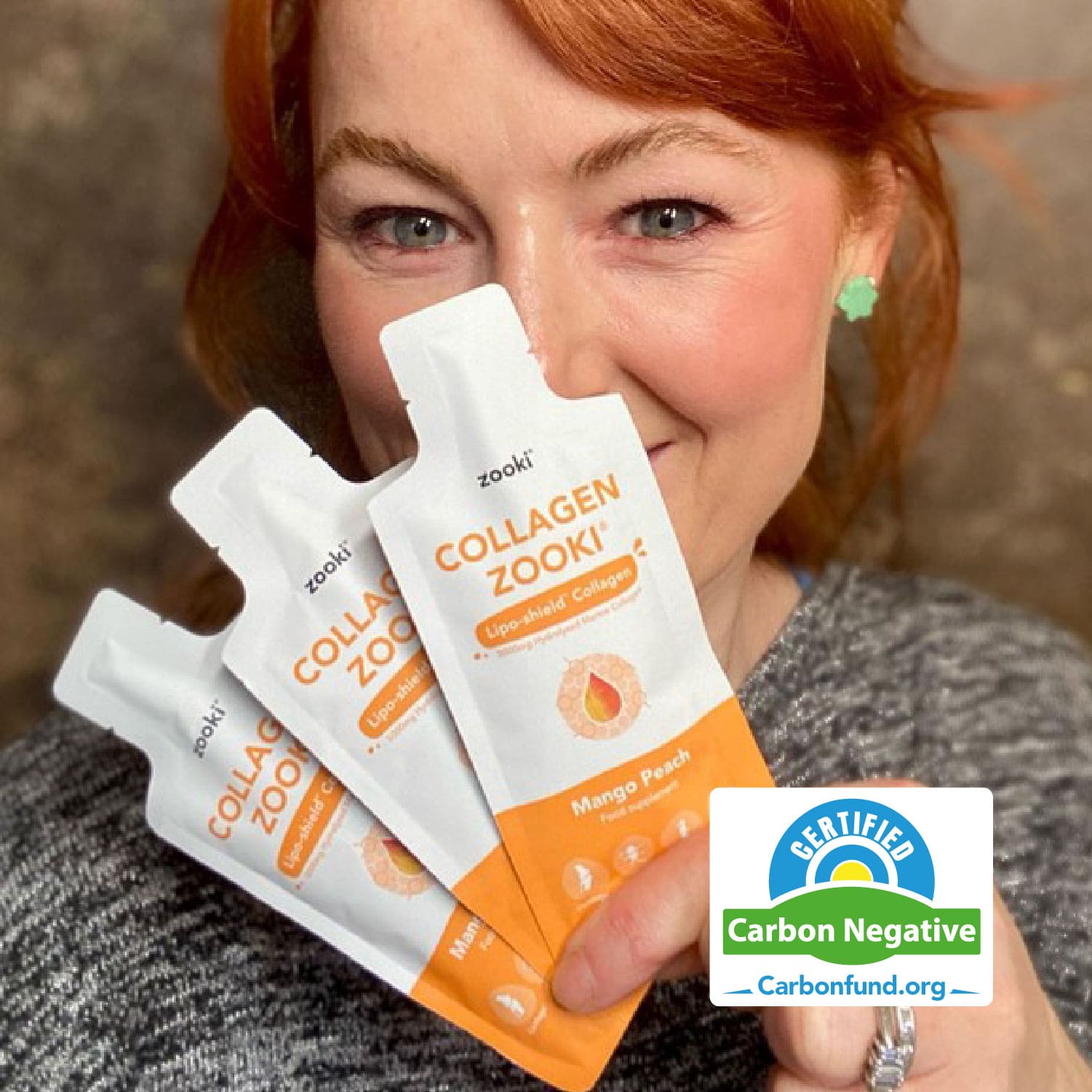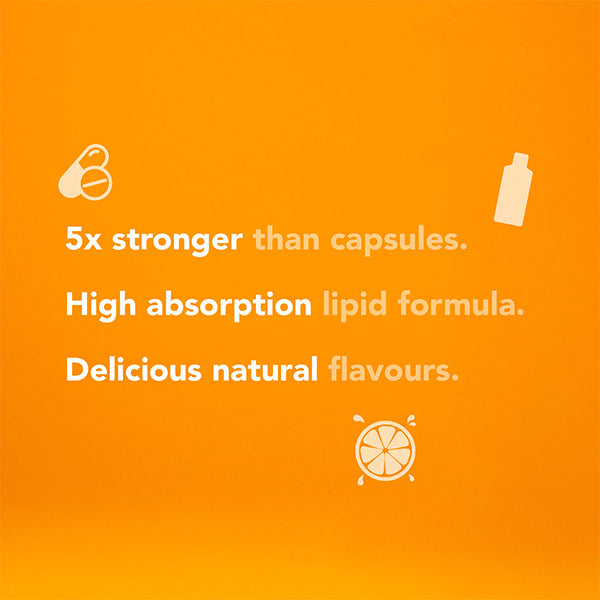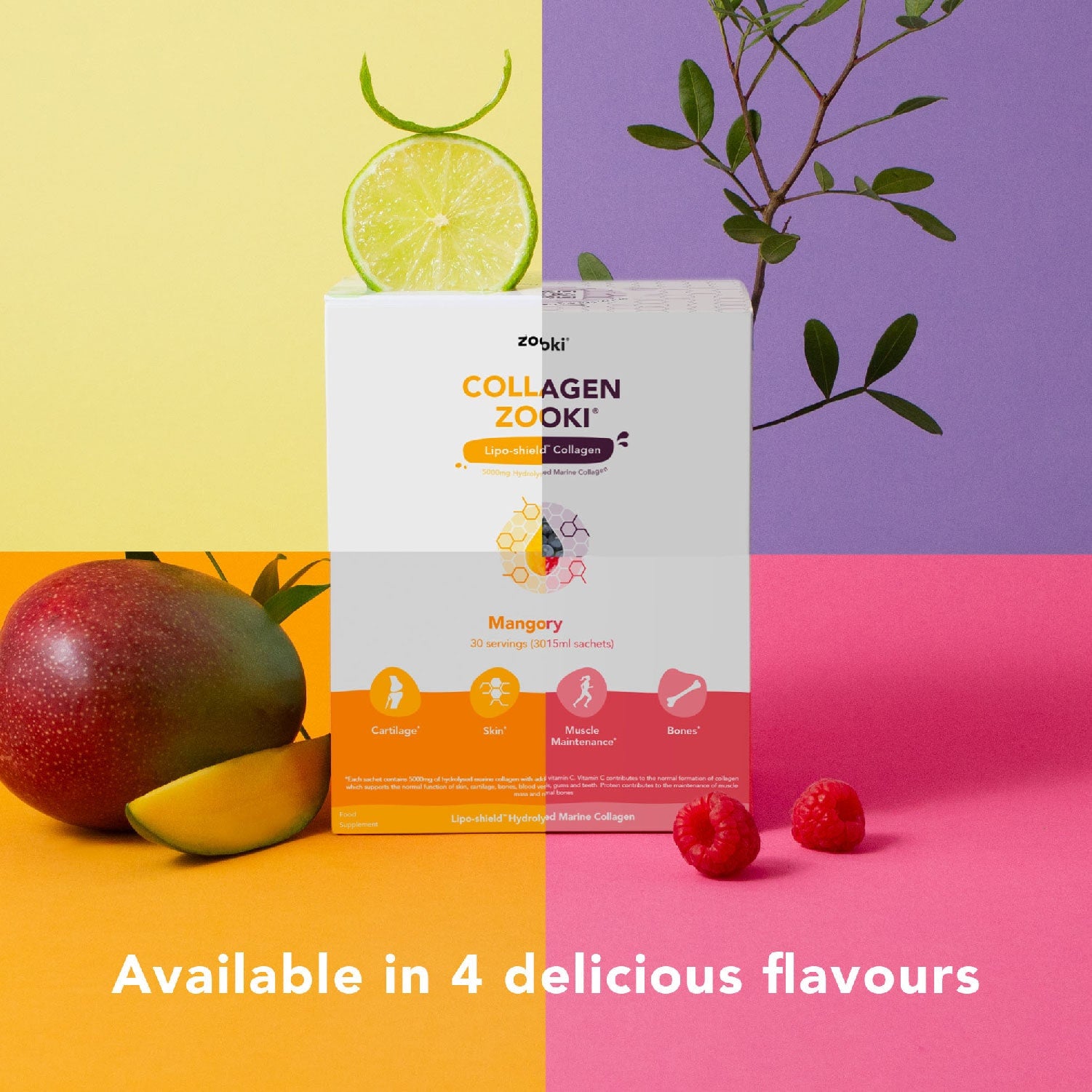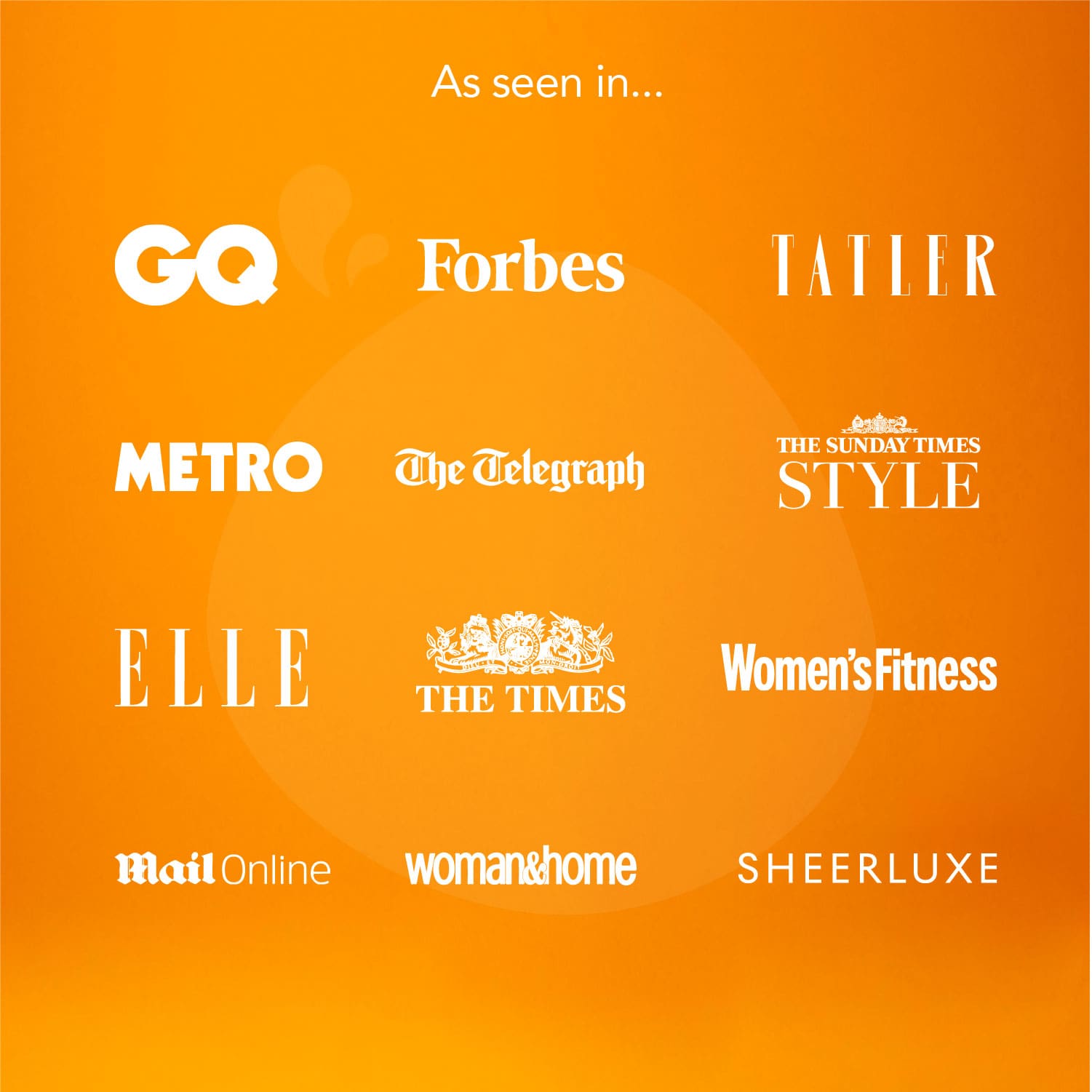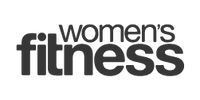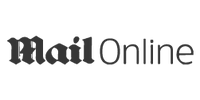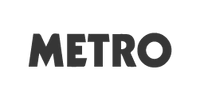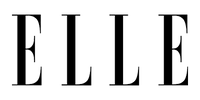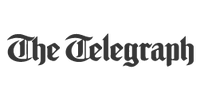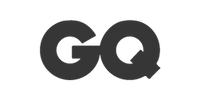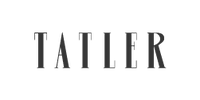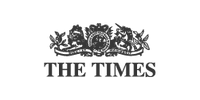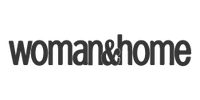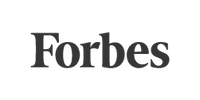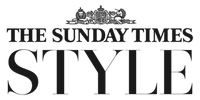 Collagen is the primary structural protein in the skin, tendons, bones and ligaments. It acts as a scaffolding that literally keeps us upright and forms the padding for youthful, robust skin.
As we age, collagen production falls, resulting in weaker tendons and muscles as well as sagging skin and wrinkles. Maintaining collagen levels can support your strength and resilience both inside and outside the body.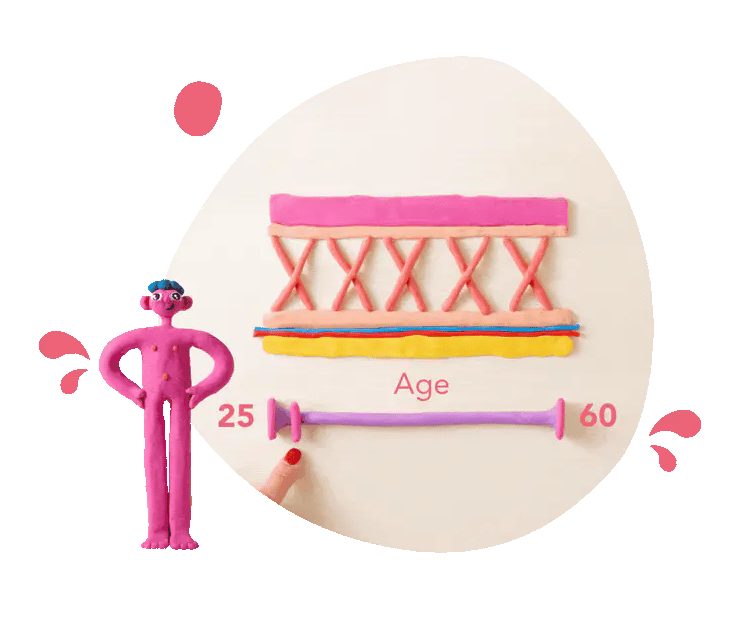 In an independent trial...
Skin health
90%
said their skin was healthier
Elasticity
9 in 10
said their skin elasticity improved
Hydration
89%
said their skin looked more moisturised
Confidence
9 in 10
said confidence in their skin had been boosted
Radiance
87%
said their skin was more radiant
Easy
99%
agreed Zooki was easy to include in their routine
*In an independent trial conducted by CueConsumer, 72 people consumed Collagen Zooki each day for four weeks
Recycle
your sachets
earn rewards!
It's free & easy to recycle your used sachets, you'll even earn reward points when you do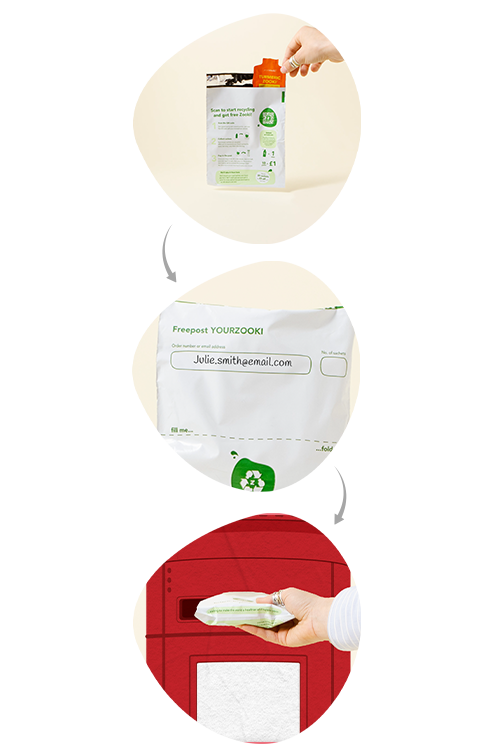 Join over 100,000
happy customers
"Zooki collagen, WOW!
I definitely feel my skin is smoother and plumper, especially on my face under my eye area. I didn't expect results for 6 weeks so you can imagine how good I feel!"
Debbie H. on 1 Oct 2021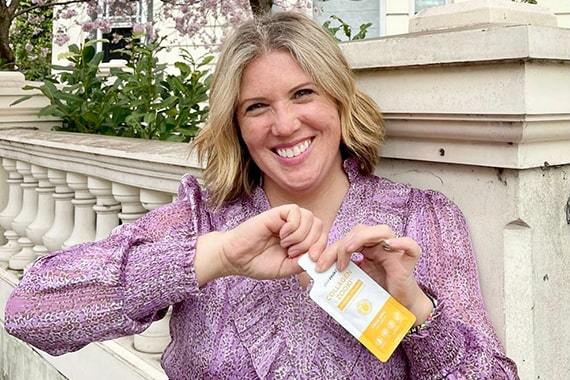 "This stuff is amazing"
This stuff is amazing. Since I've been taking it, my skin is as soft as a baby's, its glowing and my fine lines have reduced significantly.
Grainne G. on 4 Aug 2021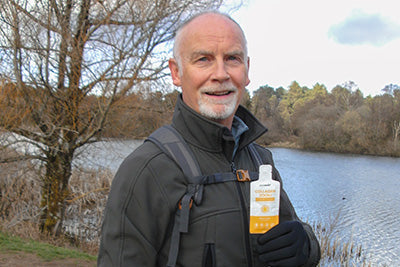 "Best collagen"
I have been taking it for a month and can already see a difference in my hair and skin. It's easy to take, the taste is pleasant, especially when it's kept in the fridge.
Joanne M. on 5 Oct 2021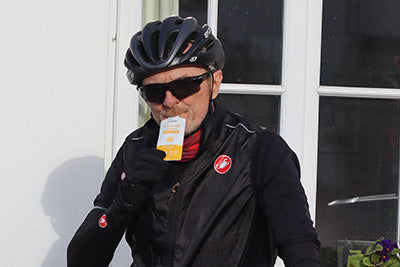 "Great product, great service"
I feel my hair is definitely less course. My skin is definitely more luminous and smoother. My nails are now growing which is amazing and I generally feel less achy in my joints.
Beth L. on 11 Aug 2021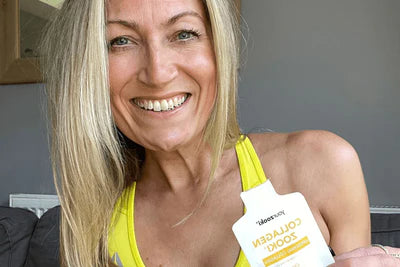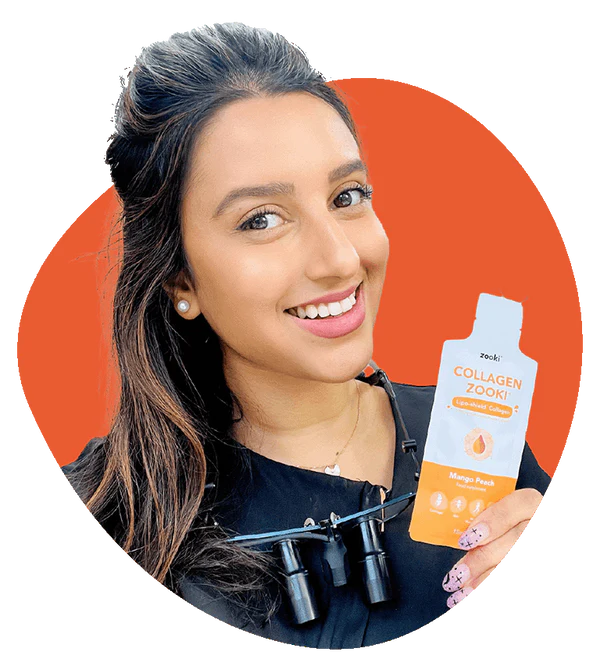 A cosmetic dentist and one of the UK's top Invisalign specialists working in London
Recommended by
200+ health professionals
"Zooki supplements are the future. With powder and capsule supplements we only absorb approximately 10% of the nutrient, whereas with Zooki supplements we absorb around 95% - a huge difference!"
- Dr Simmi Daryani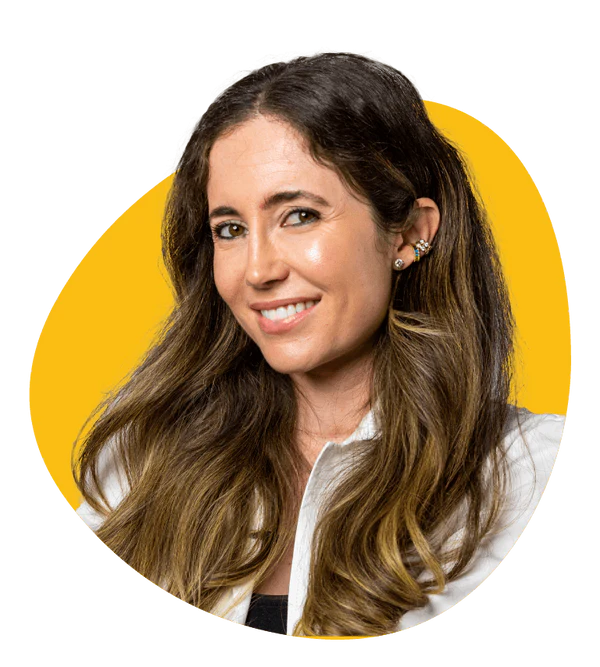 Multi award winning celebrity aesthetician as seen on Body Fixers and ITV This Morning
"A groundbreaking
collagen supplement...
...for anyone looking to maintain or restore young looking hydrated skin and a healthy body. I now recommend it to every single one of my patients, especially if they are over 25."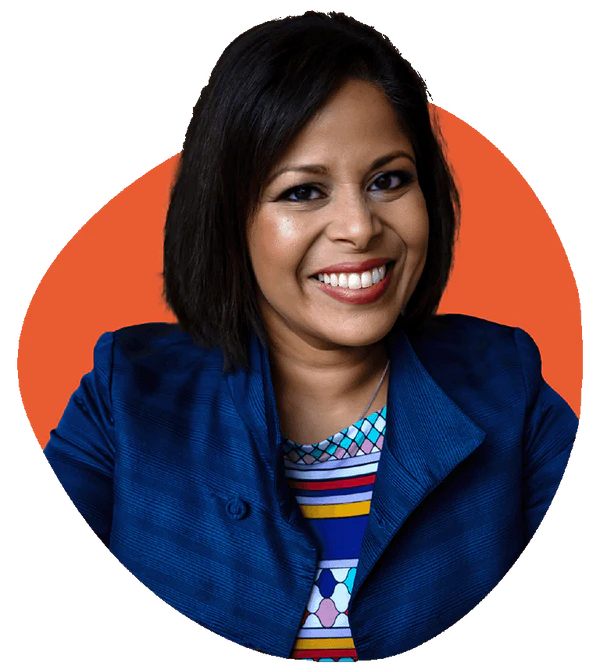 MBBS, BSc, MRCS, AFMCP, and the founder of Human Health and SkinFit
"My patients love using
Collagen Zooki...
...as many collagen supplements can be quite unpalatable. The formulation makes Zooki so tasty and such an easy way to get their daily dose of collagen"
BSc Hons In Podiatric Medicine - CEO and Creative director of The Footlift London.
"The feedback I get
from my clients...
...has been extremely positive. Not only has it helped with joint issues affecting the lower limb, but it is such an easy supplement to fit into the daily diet and tastes great."
FAQs

Answers to your frequently asked questions
Each 15ml sachet contains 5000mg of Hydrolysed Marine Collagen, as well as 30mg of Vitamin C!
Collagen Zooki is sugar free, dairy free, gluten free, soy free and contains zero artificial ingredients. To see the full list for each flavour, scroll up to the top of the page and click the "Nutritional information" link placed just above the price of the product.
Collagen is a protein found in the body. Collagen's strong fibres provide the structure and function of our skin, bones and cartilage and ensures the integrity, elasticity and strength of our body's connective tissue and organs. Collagen is the most abundant and complex protein in the body, making up around one third of our total protein!
For maximum deliciousness, Collagen Zooki is better off in the fridge, but it's not an absolute necessity. It should be okay outside the fridge as long as it doesn't get above standard room temperature.
Collagen Zooki is great tasting, and can be enjoyed straight from the sachet or added to water, smoothies, yoghurt, granola and more. However, we recommend you do not add to hot food or drinks, or freeze the sachets. This can affect the stability of the lipid emulsion!
This sachet is packed with hydrolysed marine collagen, which we source from sustainably sourced white fish - cod, to be specific.
We always recommend people who are pregnant or breastfeeding check with a medical professional before they take any new dietary supplement.
Collagen in its natural state is a large chain of individual peptides that is impossible for the body to absorb. In  order to help your body absorb the collagen, we 'hydrolyse' into smaller molecules that are smaller and easier for your body to absorb!
Collagen Zooki is made using hydrolysed marine collagen. We use marine collagen because it's richer in "Type 1" collagen - the most abundant form of collagen found within the body - compared to bovine or porcine. While this means it's a superstar product when it comes to skin health, it is unfortunately not suitable for vegans.
Collagen Zooki is free from gluten, soy, dairy, alcohol and sugar!