Hair Zooki
Making haircare an internal affair
Packed to the brim with biotin, zinc and selenium, this Zooki is perfect for anyone looking to support and promote hair growth and nourishment
From £33.99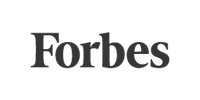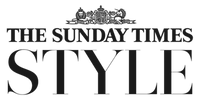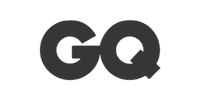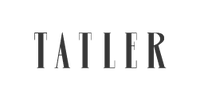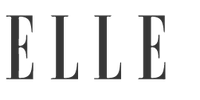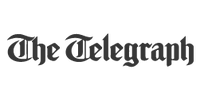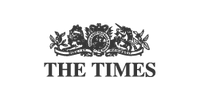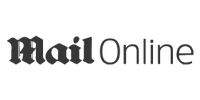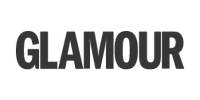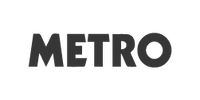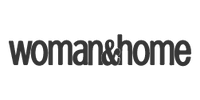 Make haircare
an internal affair
Hair is extremely demanding from a nutrition standpoint. It's the 2nd fastest growing body tissue after bone marrow yet also one of the least prioritised. The body will use nutrients for more important functions before using them to create new hair; so if you're lacking key nutrients, this can show up in thinning or slower hair growth.
Hair Zooki is an easy and effective way of ensuring you get 3 of the key ingredients that help support hair growth and reproduction. With these three essentials in your life, your hair may be dangerously prone to faster growth, less shedding and remaining strong and shiny.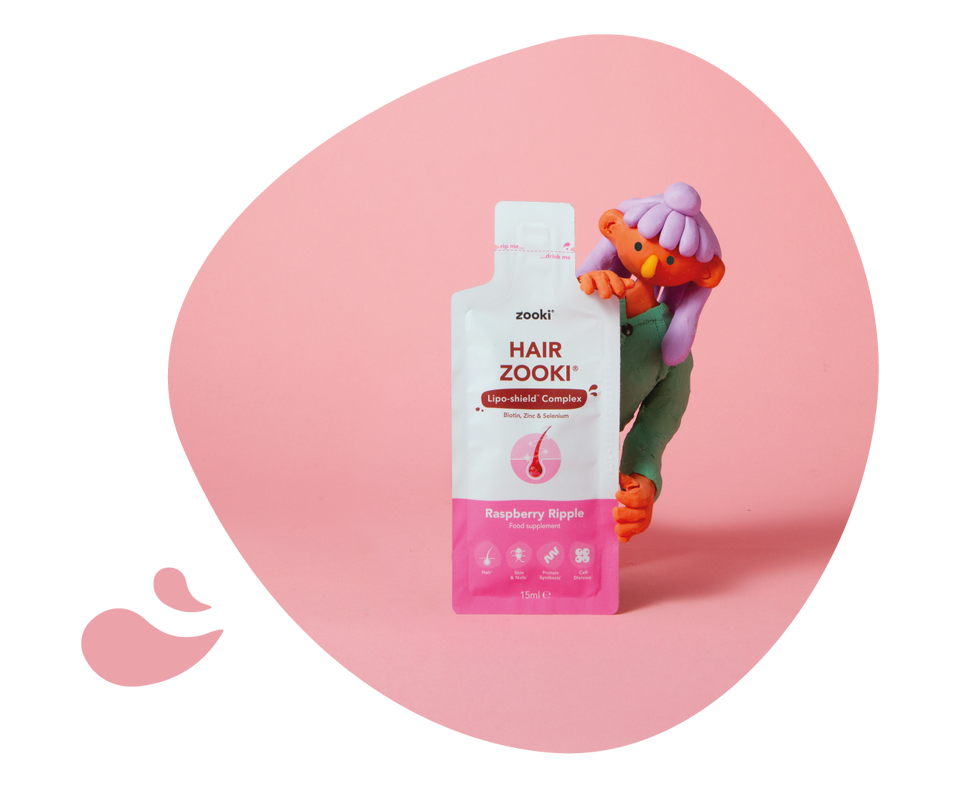 Is Hair Zooki
right for you?
Hair
Good hair days are now just a sachet away!
Skin
Skincare doesn't have to mean an elaborate nightime routine
Nails
'Tough as nails' is about to take on a whole new meaning
Protein
Support synthesis of essential structural proteins such as keratin
Tasty
Three delicious flavours - the only downside will be trying to choose!
Easy
Grab-and-go sachets, to support even the busiest lifestyle
*Biotin contributes to maintenance of normal hair, skin and nails. Zinc contributes to normal protein synthesis.
Recycle
your sachets
earn rewards!
It's free & easy to recycle your used sachets, you'll even earn reward points when you do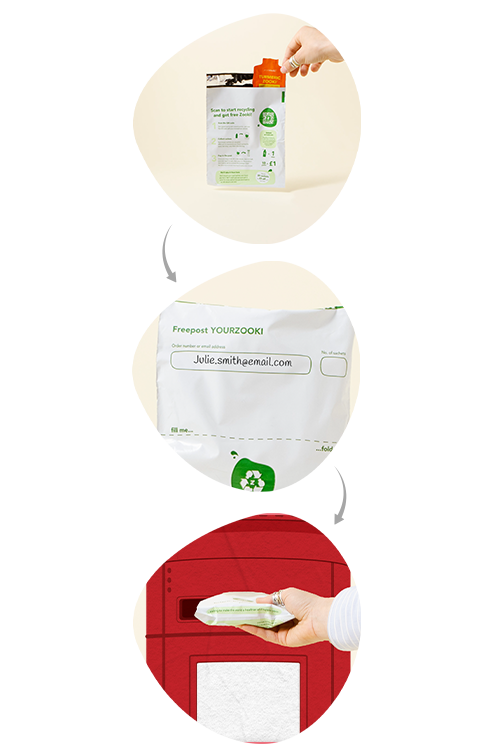 Hair Zooki contains Selenium, Biotin, Zinc which help with hair growth and strength.
Watch this video to find out how from Sarah Carolides, one of the UK's top functional medicine and nutrition specialists with over 20 years experience.