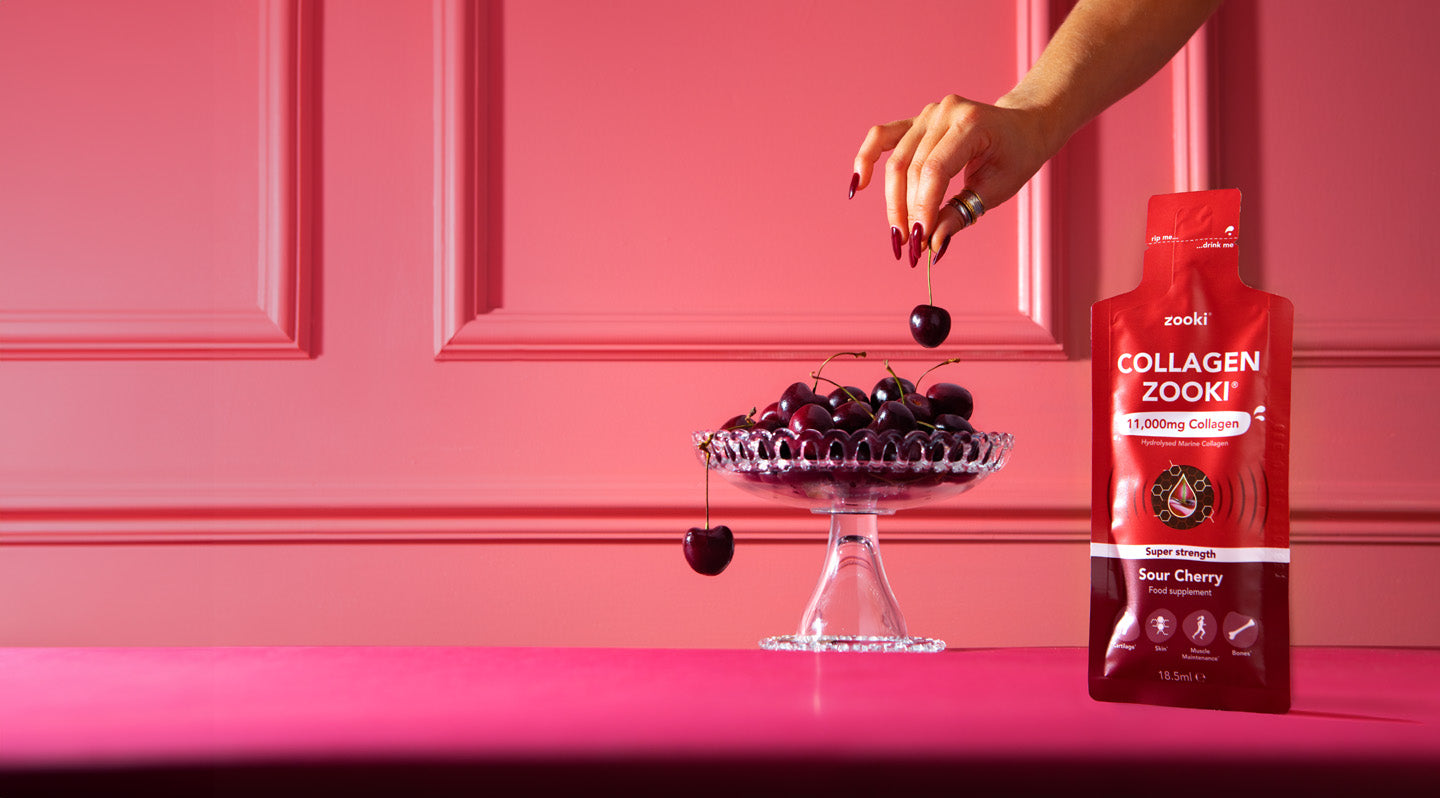 New Super Strength
Collagen
With 11,000mg of hydrolysed marine collagen per sachet, Super Strength Collagen Zooki has all the flavour and bioavailability of our classic Collagen Zooki, with 2.2x the strength
Great tasting nutrients, in effective doses,
delivered in a way you'll actually absorb
Glowing skin, improved performance, naturally high energy levels, healthy joints - with Zooki, blasting through your health goals becomes a breeze.
*based on an independent consumer perception survey of 98 people who used Vitamin D Zooki for 4 weeks
Over 60 million
capsules replaced
Join the thousands of people worldwide who are swapping their big capsules, clumpy powders and sickly oils for Zooki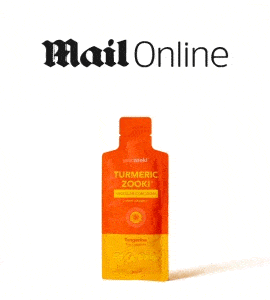 MailOnline
"A world's first"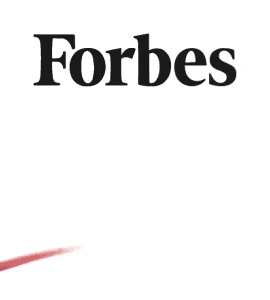 Forbes
"Absorption is optimised"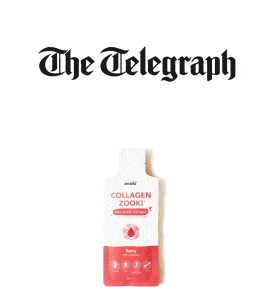 The Telegraph
"Zooki tastes amazing"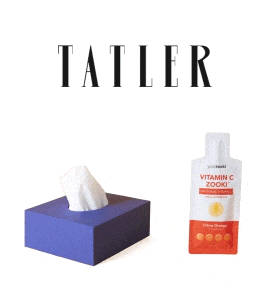 Tatler
"Recommended by the pharmacists to the Royal family"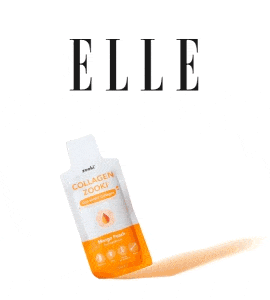 Elle
"Zooki's sachets are easy to commit to"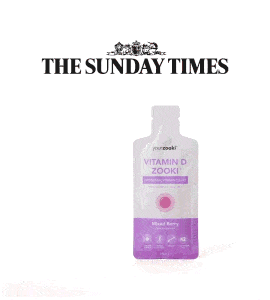 The Sunday Times
"Best products to take on holiday"
Certified
carbon negative
We're working to tread lightly as we grow as a business. In keeping with this, we've partnered with Carbonfund.org to offset our carbon footprint and bring Zooki carbon negative. We also provide a recycling rewards scheme where you earn rewards points for recycling your empty Zooki sachets.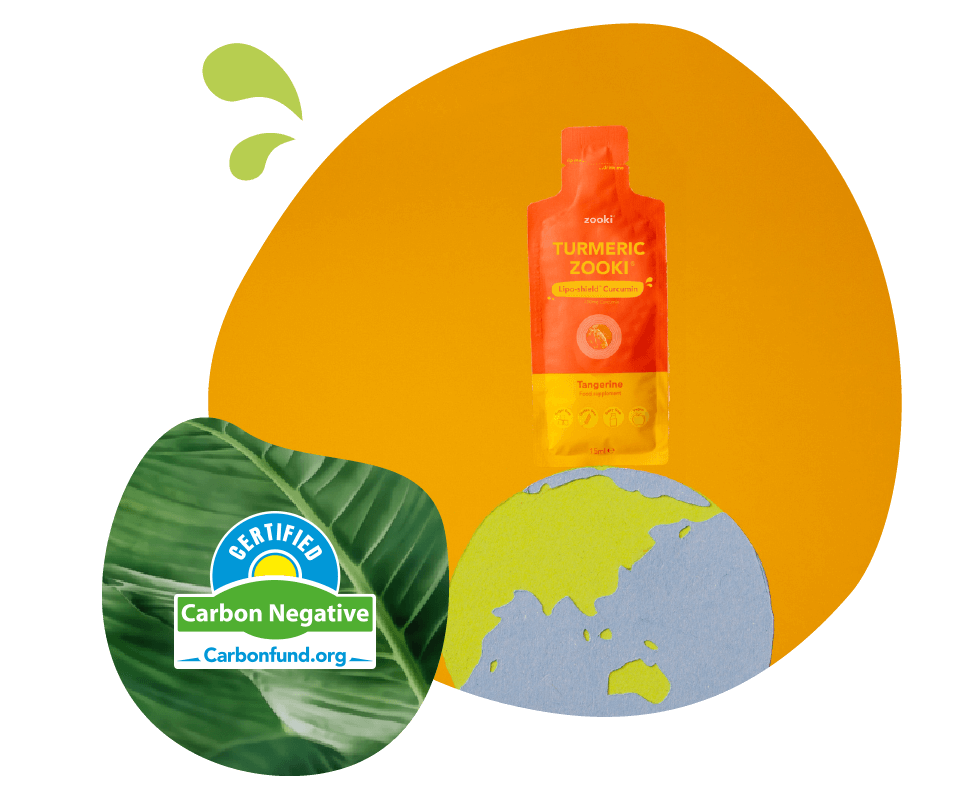 Join over 100,000
happy customers
"This stuff is amazing. Since I've been taking it the skin on my entire body has changed and for the better. My skin is as soft as a baby's, its glowing and my fine lines have reduced significantly. I'm really impressed."
Grainne G. on 4 Aug 2021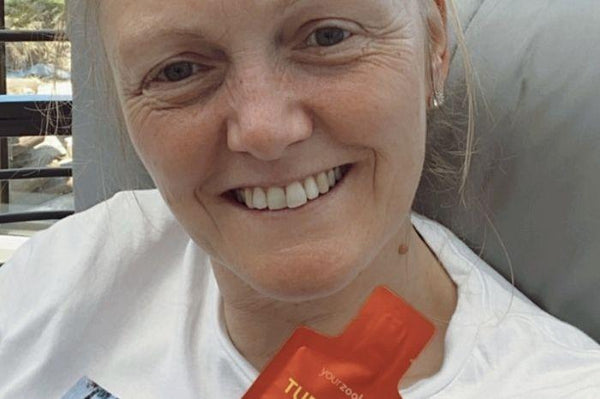 "Amazing fish oil. Bought this product for my son ( who is very fussy) and didn't tell him initially what it was - just said it was good for him..He loved it and when I told him it was fish oil he didn't believe me!"
Shirley M. on 16 Jun 2018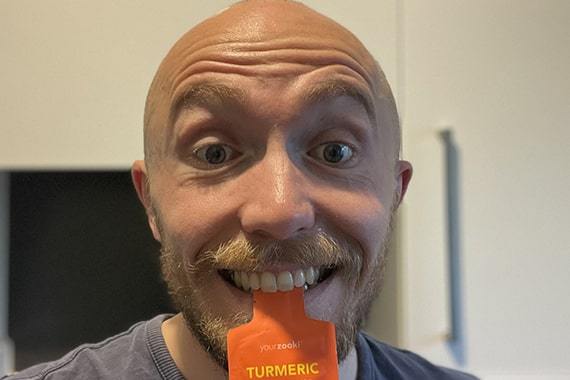 "Best vitamin C I've ever taken, amazing product that I'll keep buying again."
Helena R. on 14 May 2020
"Amazing. So delicious that I have to stop myself after one pouch. Seems to give instant energy boost! Whole family love it"
Anna K. on 19 Apr 2020
"5 stars - Highly recommend. I've tried a lot of supplements and highly recommend the Vitamin C. There was a noticeable change in my energy levels and I have so much more energy throughout the day. It also tastes amazing!"
Lisa on 21 Mar 2021
"I train quite a lot, (cycling, running, weight training), and I just don't seem to feel as fatigued, which allows me to get more out of my sessions."
Sam W.
Simply the best!
Tina said it first. But not about Vitamin C from Your Zooki.
This stuff is liquid gold. Easy to take and packs a massive punch. Thanks guys
Richard T. on 30 May 2019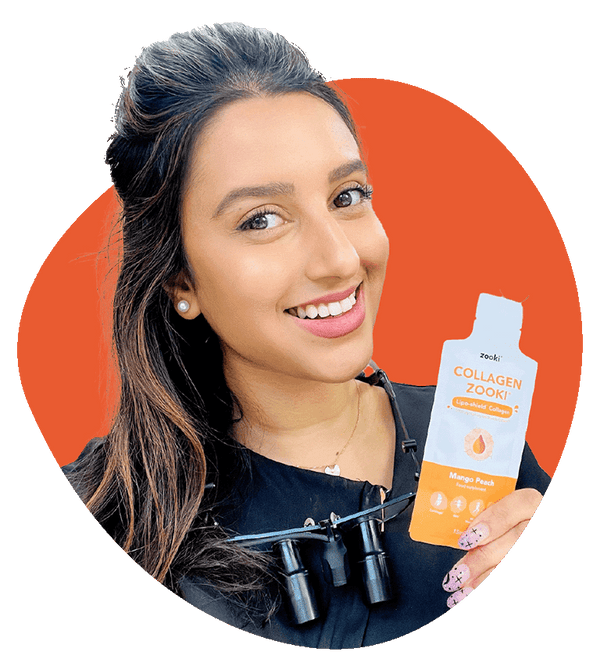 A cosmetic dentist and one of the UK's top Invisalign specialists working in London.
Recommended by 200+
health professionals
"These supplements are the future... with powder and capsule supplements we only absorb approximately 10% of the nutrient, whereas with Zooki supplements we absorb around 95% - a huge difference!"
- Dr Simmi Daryani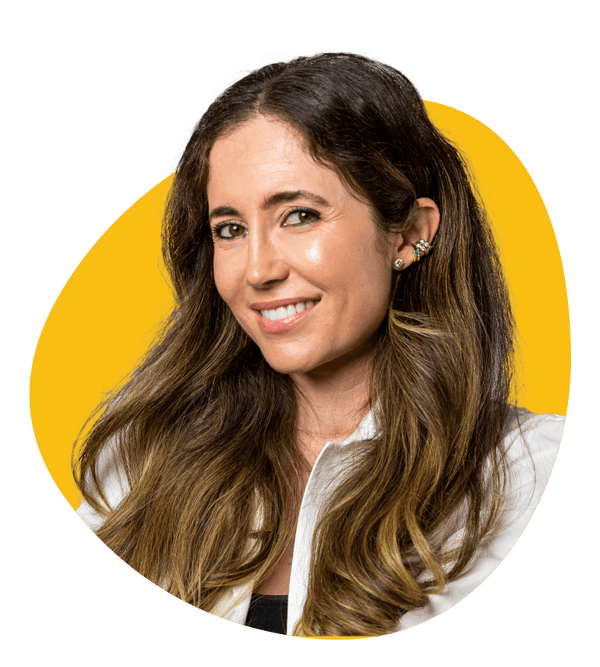 Multi award winning celebrity aesthetician as seen on Body Fixers and ITV This Morning
"A groundbreaking
collagen supplement..."
...for anyone looking to maintain or restore young looking hydrated skin and a healthy body. I now recommend it to every single one of my patients, especially if they are over 25."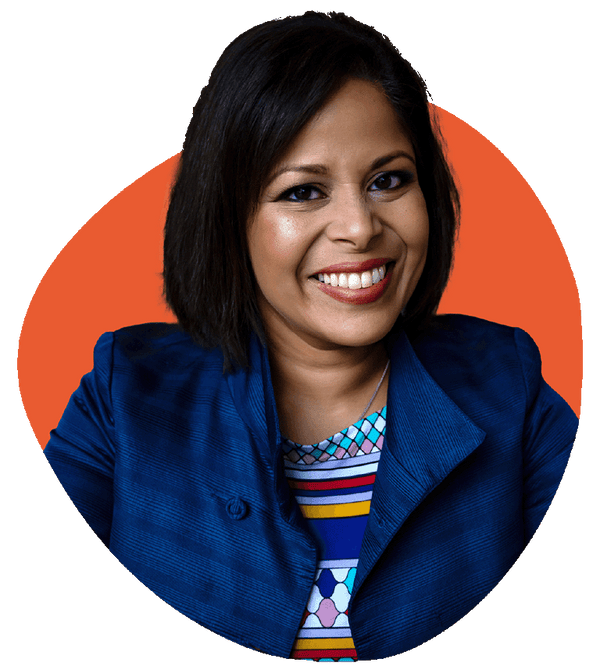 MBBS, BSc, MRCS, AFMCP, and the founder of Human Health and SkinFit
"My patients love using
Collagen Zooki...
...as many collagen supplements can be quite unpalatable. The formulation makes Zooki so tasty and such an easy way to get their daily dose of collagen"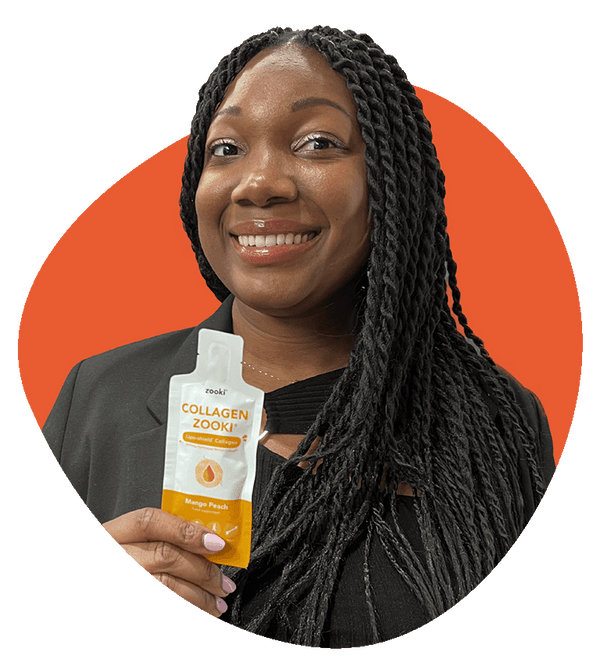 BSc Hons In Podiatric Medicine - CEO and Creative director of The Footlift London.
"The feedback I get
from my...
...clients has been extremely positive. Not only has it helped with joint issues affecting the lower limb, but it is such an easy supplement to fit into the daily diet and tastes great."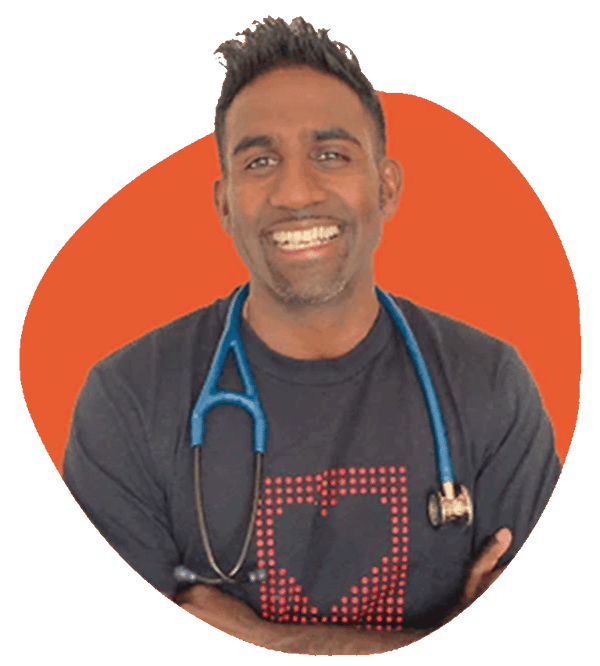 A lifestyle GP with over 20 years experience
"People ask me
'how do I...
...keep myself healthy this winter?' and I always recommend thinking about vitamin d and c supplements, and certainly think about probiotics, which I'm glad to say Zooki really do an excellent product"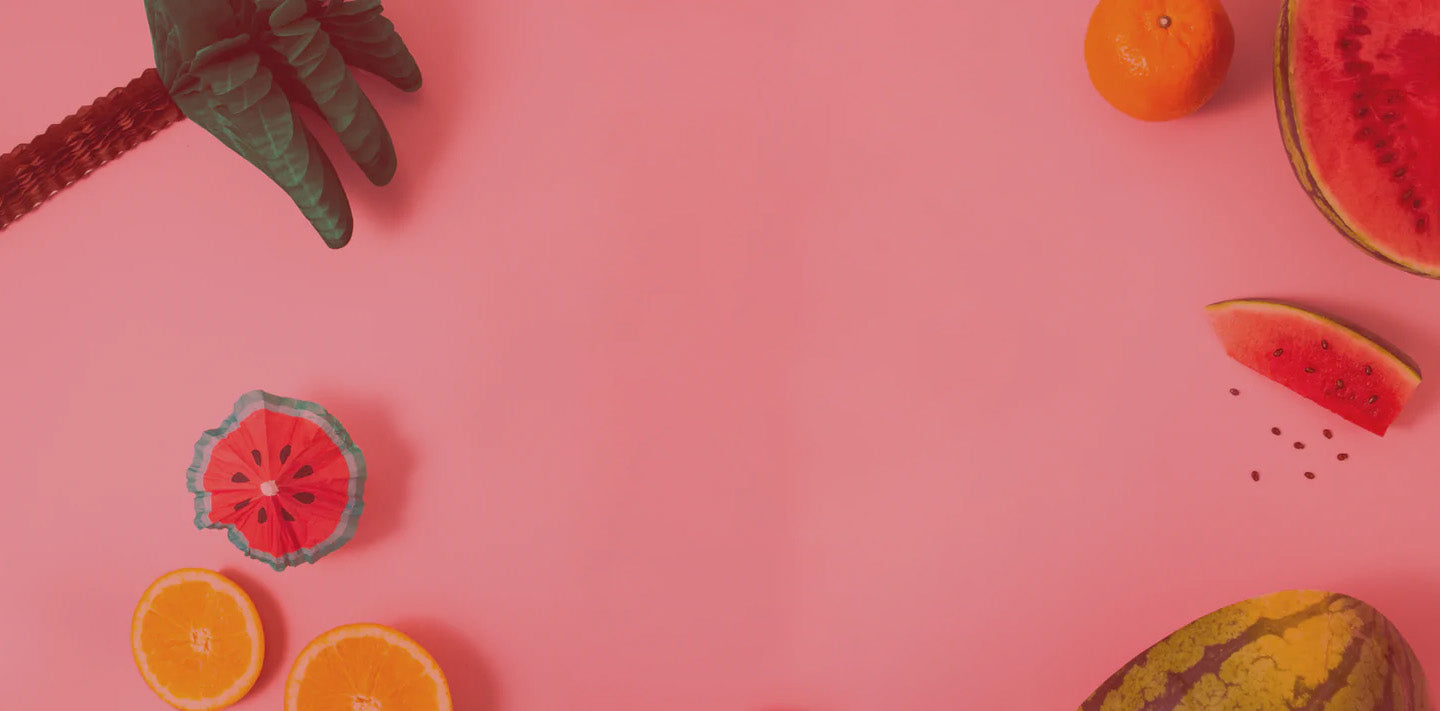 Ready to
feel the power?
Click the link below to get started and find your perfect Zooki combo